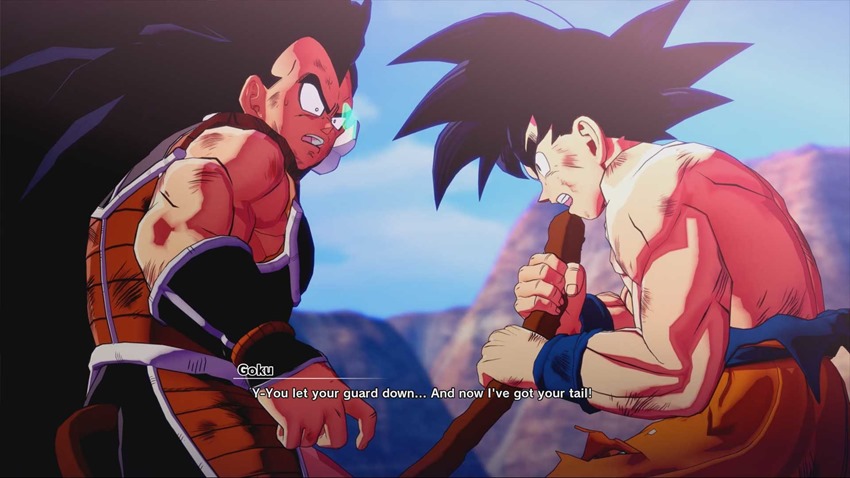 If there's one thing that the legendary Son Goku is very good at it, it's fighting. If there's one thing he's exceptionally bad at, it's being a father. Seriously, how do you even function as an adult when you can't even be bothered to motivate why your genius son should be enrolled in a prestigious academy? That's why Vegeta is the best character, because at least he keeps his promises.
Anyway, raging aside it looks like it's that time of the year again. Or to be more precise, January will be the month wherein certain jokes regarding power levels being way above the 9000 mark, Piccolo being Gohan's best father and Krillin's massive losing streak are the order of the day. Bandai Namco have announced that Dragon Ball Z Carrot Cake Carmen Elektra Krabby Patty Kakarot will be out on January 17, with the full package taking palce over the entire Z saga.
That's the original Saiyan invasion, Frieza, Android, Cell and Buu Sagas, all wrapped up with a neat bow that can blow an entire planet apart if given the chance to do so. Here's the box art for the game which reminds me of a certain webhead's iconic cover over on ye olde PS4: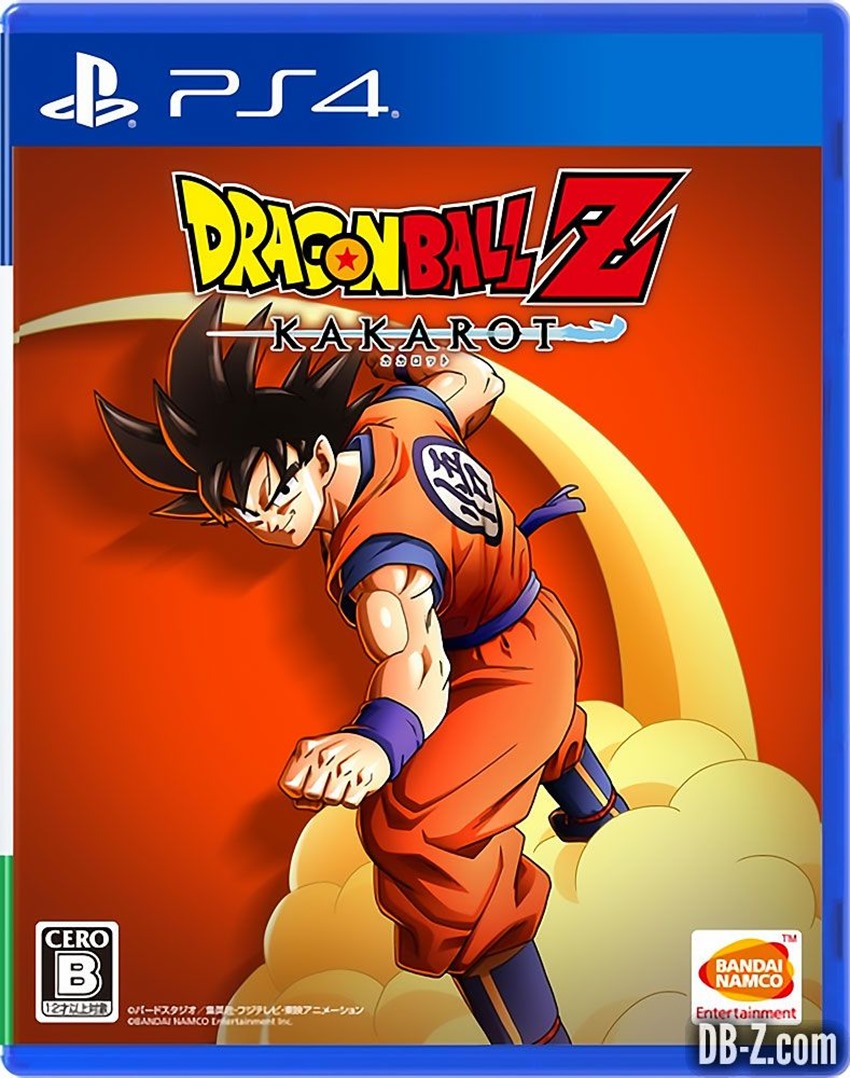 And here's the collector's edition which captures a fun little scene from the original anime opening. The only thing missing is a bluetooth speaker that randomly spouts the English adaptation opening theme. DRAGON DRAGON, RAWK THE DRAGON DRAGON BALL ZEEEEEEEEEEEEEEE!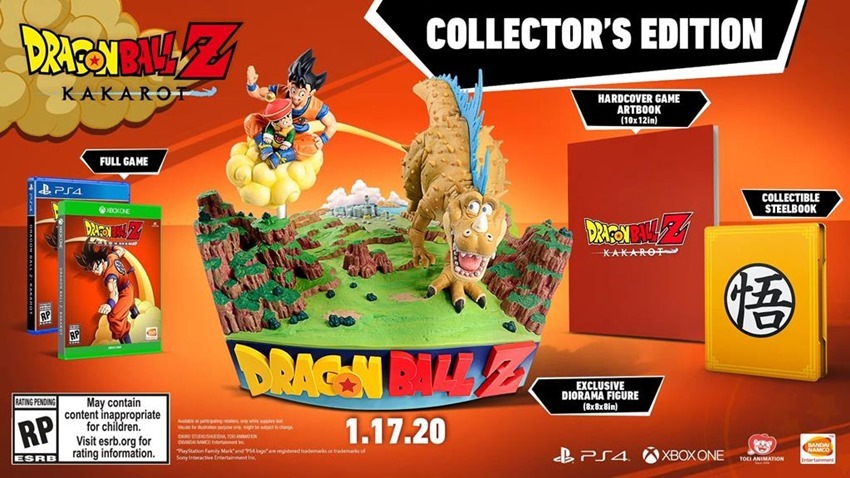 Basically Dragon Ball XenoVerse 3 but without any of the wibbly wobbly timey wimey nonsense, Bandai Namco's main hook on being able to play through the exact same collection of sagas for the 9001st time is that it'll chiefly focused on Goku and his journey throughout the Z saga. Starting with the arrival of Raditz, continuing through the Frieza saga and ultimately ending with Goku absolutely stealing the spotlight away from Gohan during the Buu saga (I'm still angry about this), the game looks awright mechanically and stunning visually, so I'm probably down for it yet again.
Last Updated: September 12, 2019