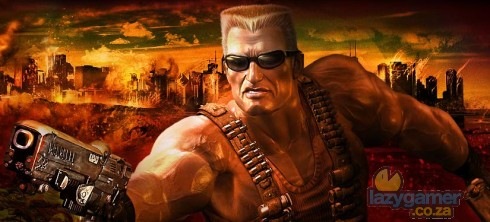 Apparently The Duke is Back, well according to my latest calculations the Duke is still missing and unless this is the start of Duke Nukem forever being announced then I am not interested.
I felt that 3D Realms cashing in on the arcade release of Duke Nukem 3D was wrong and now it sounds like they are planning on releasing all the previous Dukes back again and expecting us to pay for them…
I don't feel like being part of some great publicity stunt so for now I am happy just being the messenger… If your interested however feel free to visit http://dukeisback.com/ and you will see that you could be the next Duke Nukem.
If you lived in New York, LA or Dallas that is.
[Thanks to ewie for the tip]
Last Updated: March 27, 2009