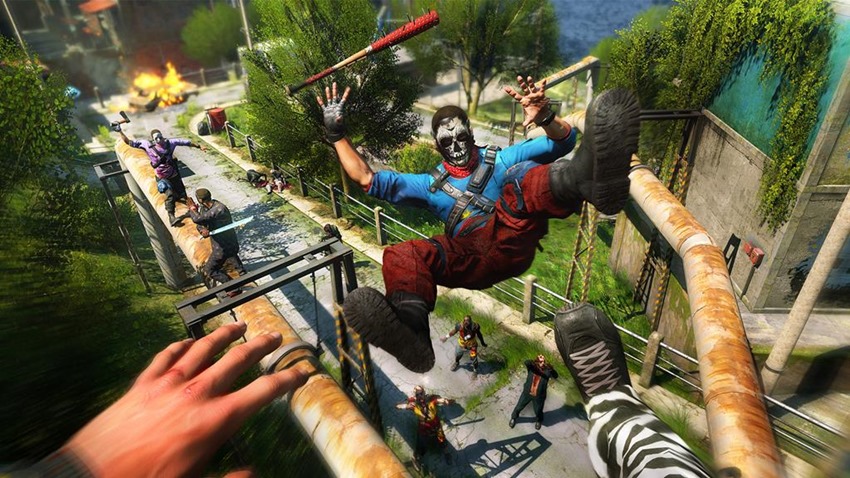 If you ever wanted to see a case of video game longevity done right, then Dying Light was a prime example of giving players extra content that felt rewarding and worth an extra couple of bucks on the investment side. Techland's zombie parkour apocalypse game was thrilling stuff, made even better by constant tweaks, upgrades and additional modes being added to the base game. It's also probably the number one reason why underwear sales went through the roof the first week after launch, as anyone who survived a night time excursion in that game can attest to.
With a second Dying Light on the way, you'd think that time has finally run out for that particular stab at the undead. Nope! Techland still has an eye towards extending the length of Dying Light's original journey into darkness, and the studio plans to do that by dropping the game into the trendiest mode available right now: Ye olde battle royale.
Before you groan, hear me out here: Techland seems to be aware of the over-saturation of the genre currently with trend-chasers, resulting in a battle royale game that provides a twist on the formula: Each game features a maximum of 12 players who fight in a "fast-paced and brutal online game that creatively blends PvP and PvE combat while retaining the core of Dying Light's iconic gameplay".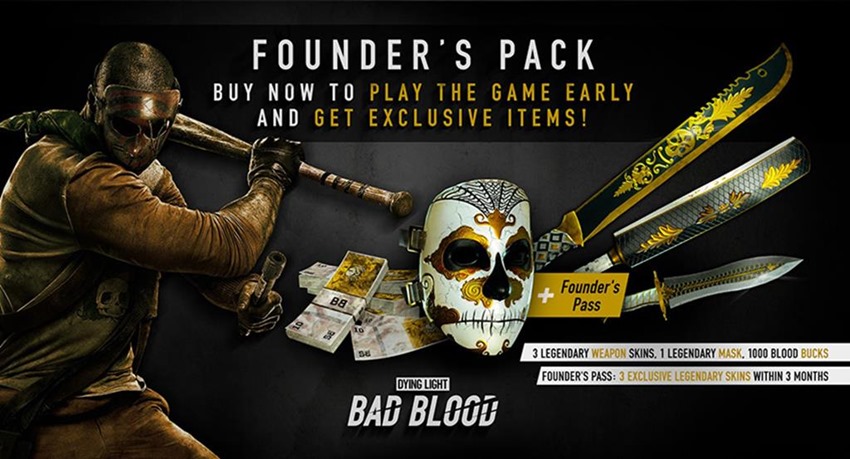 Sound interesting? If you're looking to try your hand at the game, then you can give it a spin right now in Steam's Early Access marketplace. It'll be up to players to help Techland evolve Dying Light: Bad Blood for the future, as the game heads towards a future that will eventually evolve it into a free-to-play title.
What's in it for the lab rat player? Exclusive content for anyone who drops A penny under $20 for the Founder's Pack, which also includes in-game currency to spend. "We're really happy with the results of our recent Global Play Test and I'd like to thank all of the players out there that took part and gave us such helpful insight," producer Maciej Łączny said in a press release.
We've made some big leaps in development based on that activity and look forward to the road ahead as we prepare new content for the game, the first of which will be available in the next few weeks.
Could be interesting. Dying Light's parkour mechanics are as polished as could at this stage, but the idea of a battle royale game that doesn't require lengthy time investments? I'd be down for that.
Last Updated: September 14, 2018