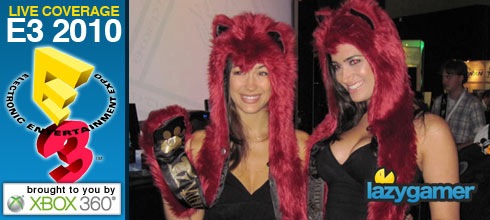 We all love booth babes, they are an integral part of the gaming industry, so we would like to take a moment to appreciate all their hard work.
Done? Ok, now let's take a couple more moments to sit and ogle them instead. In case you missed our first booth babe post from the West hall of the Los Angeles Convention Center, you can check it out here.
For more babes in tight clothing and fantasy outfits, hit the jump for a large gallery of E3 eye candy.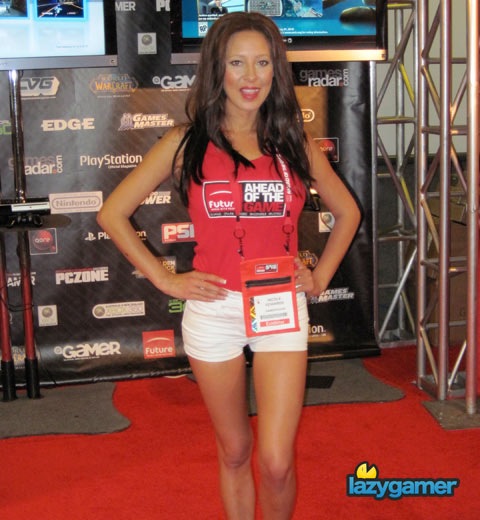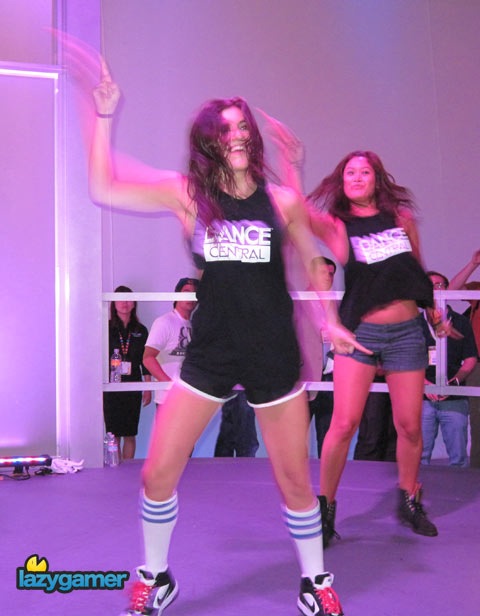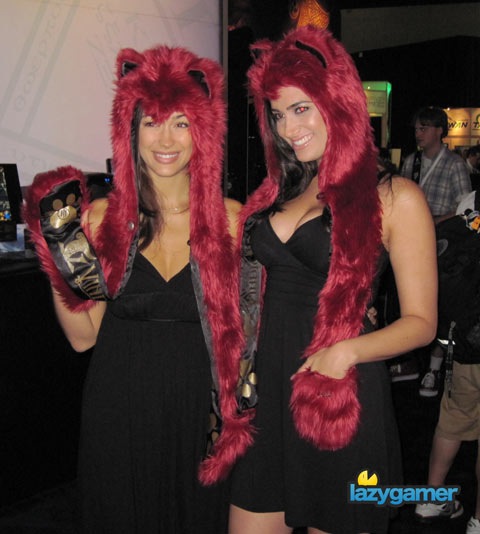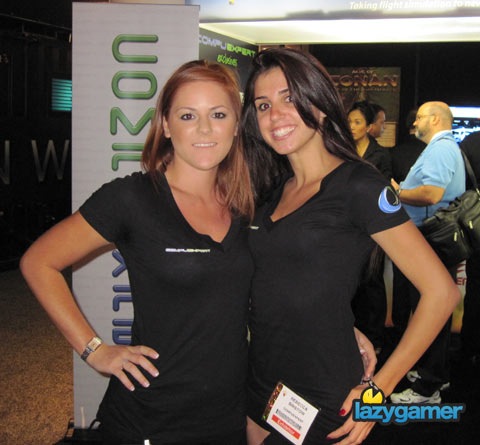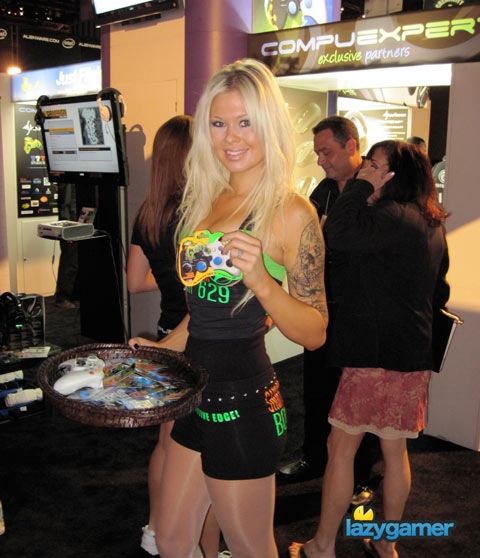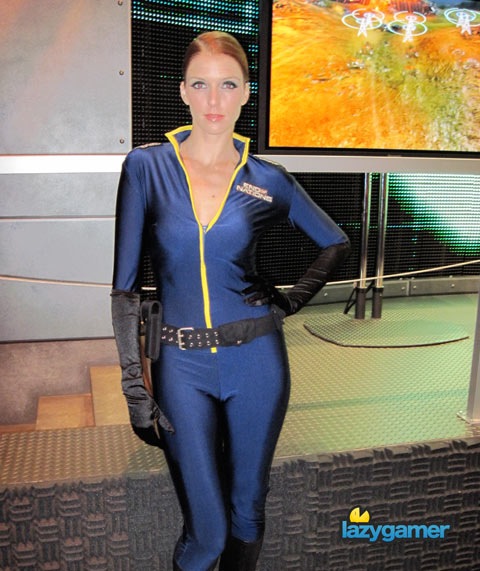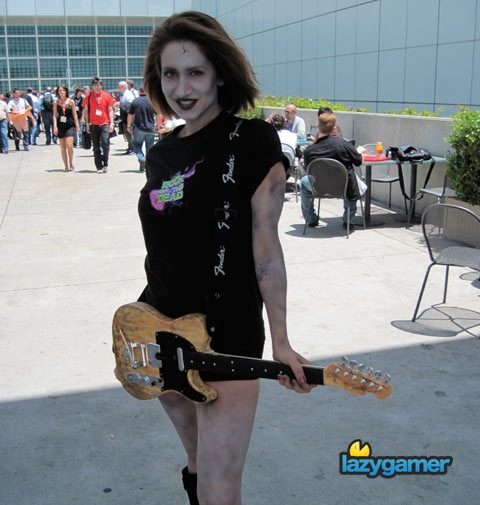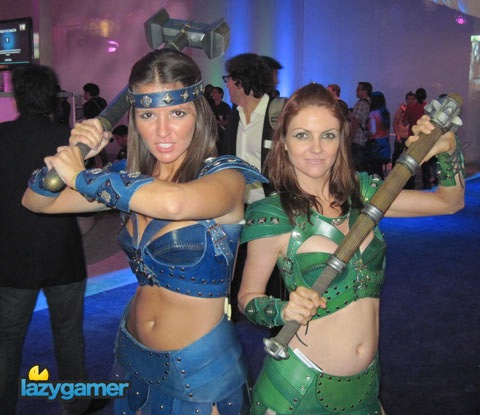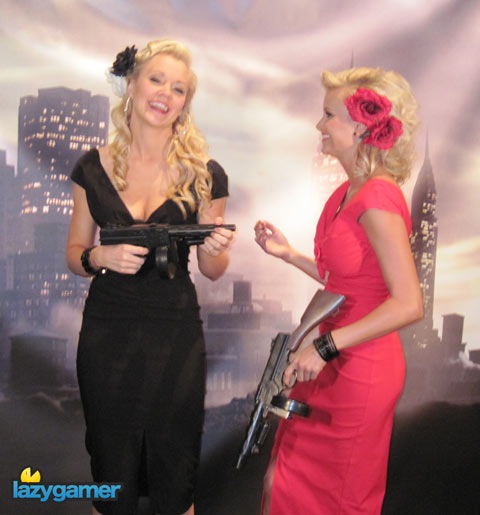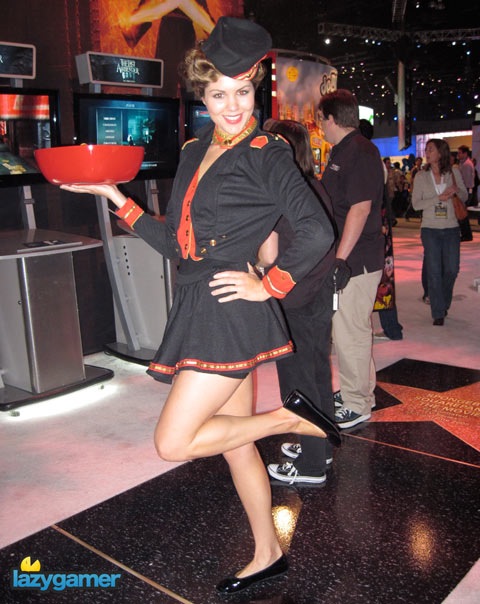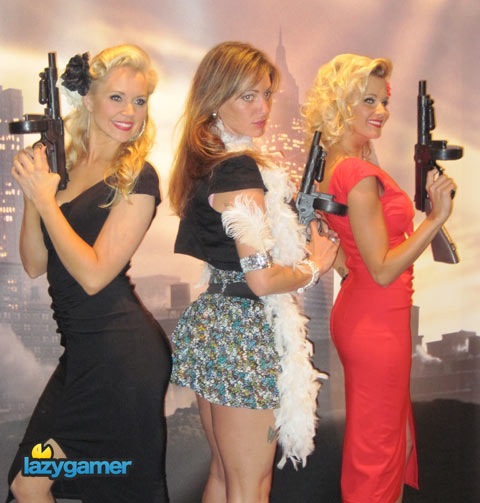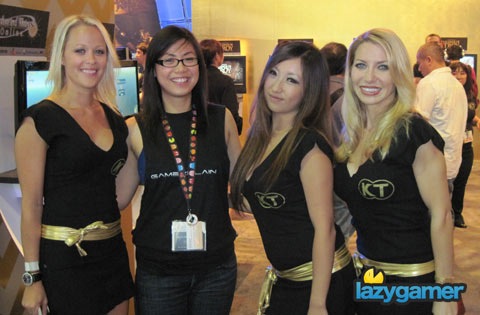 Last Updated: June 25, 2010