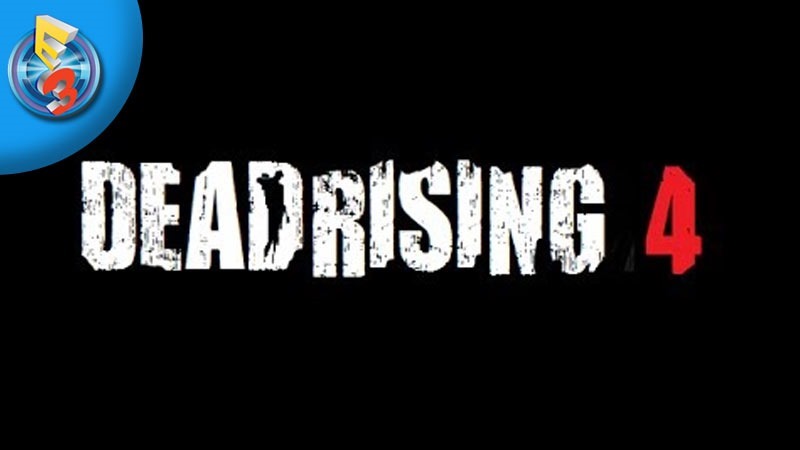 As we already knew because this entire conference was leaked online, Dead Rising 4 is indeed real and coming to Xbox One and PC. And yes, Frank West is back (he's covered Wars, you know).
It's set in Willamette, the scene of the first game, so it's likely that this is a bit of a reboot – but it won't be confined to just the mall this time.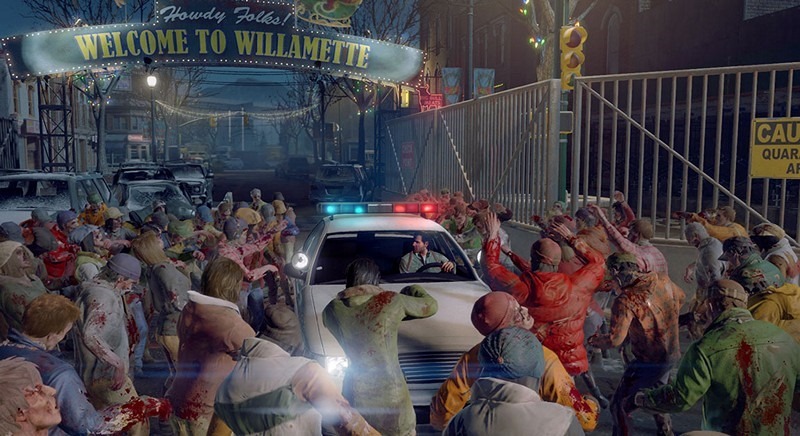 It looks a heck of a lot like Dead Rising 3 if we're honest, just with a coat of polish and sheen missing from that game. Here's hoping it's a lot more fun than Dead Rising 3 was.
Last Updated: June 13, 2016