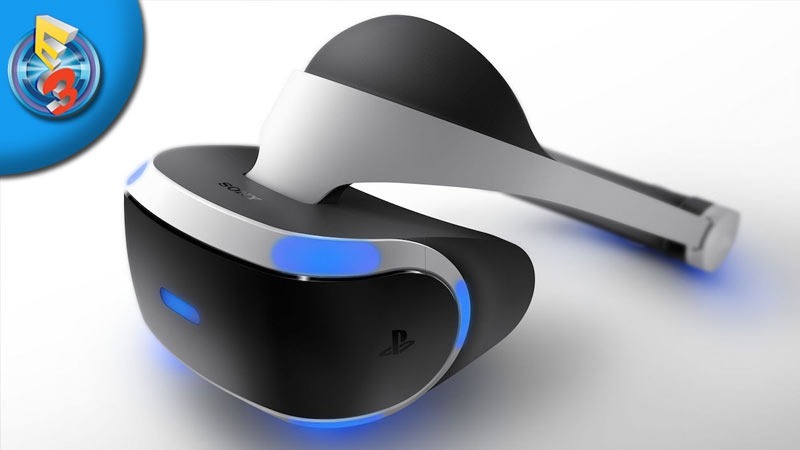 After showing Resident Evil 7 as VR title, Sony's Shawn Layden went on to talk about the PlayStation VR headset.
It'll sell for $399 in the US from October 13, and there will be 50 games available this year. That's significantly cheaper than the Rift and HTC's Vive. And it looks like you'll be getting full games and "experiences" on the PSVR, with a sizzle reel of full VR titles shown off. Games like Farpoint and an X-wing mission for Battlefront and a new Batman Arkham VR game demonstrate the sort of things we'll be getting.
Even games like Final Fantasy XV will be getting VR support. It looks like Sony's heavily invested in making VR a reality this year. And at that sort of pricing, they may just.
Last Updated: June 14, 2016