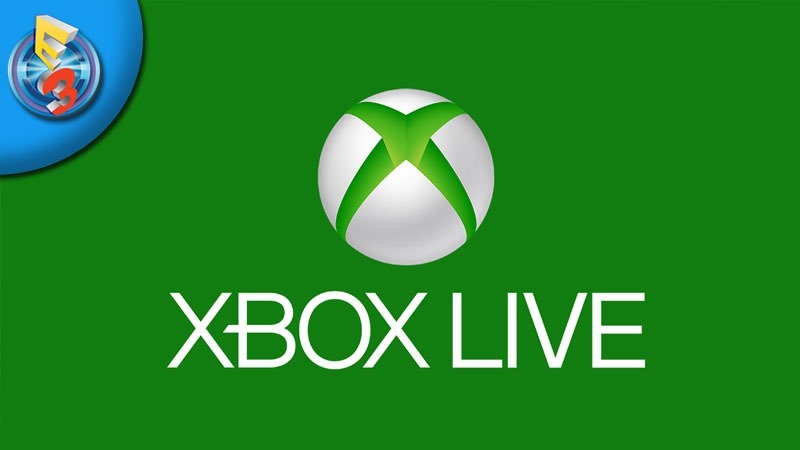 Mike Ybarra, head of platform Engineering took to the stage to talk about the expansion of Xbox Live; to empower cross platform play, the new Xbox One experience. The Xbox One is getting background music play, and isn't tying your region to your language, which is nice.
Clubs on Xbox Live is a new feature that helps you create communities – not unlike the PlayStation 4's communities feature. There's also a new "Looking for Group" feature that'll let you easily buddy up with people to do specific game challenges or modes. It's a bit like Beacons on the 360.
There's also a new Arena mode that allows you to organise and compete in tournaments, making the Xbox One a pretty capable eSports machine. It'll work with Microsoft's games, but also with third party publishers like EA.
"Xbox Live is the place to play," says Ybarra.
Last Updated: June 13, 2016