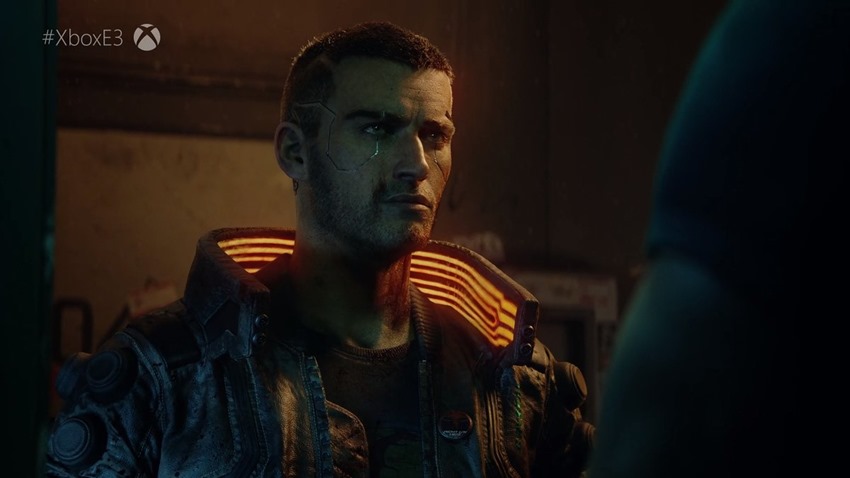 It was May 2012 when CD Projekt Red first announced that they'd be adapting Mike Pondsmith's Cyberpunk 2077 for console. A few months later, and a tasty teaser trailer had audiences hungry for more as the Polish studio behind The Witcher promised to deliver a vast open world wherein players could explore a dark underbelly of post-human augmentation and renegade behaviour.
Anyone looking forward to Cyberpunk 2077 would be in for a hell of a wait though. Years would pass by, rumours would slip out and finally in 2018, gameplay was shown off to the world. A first-person shooter with heavy RPG mechanics and player choice, excitement surrounding Cyberpunk 2077 has reached a fever pitch that few games are capable of. That level of exvitement is probably getting dialled up even further, as Cyberpunk 2077 doesn't just have a new slice of gameplay to dip into, but a release date at long last.
See for yourself below, in the latest trailer straight out of Microsoft's E3 press conference:
Cyberpunk 2077 will be out on PC, PS4 and Xbox One on April 16, 2020.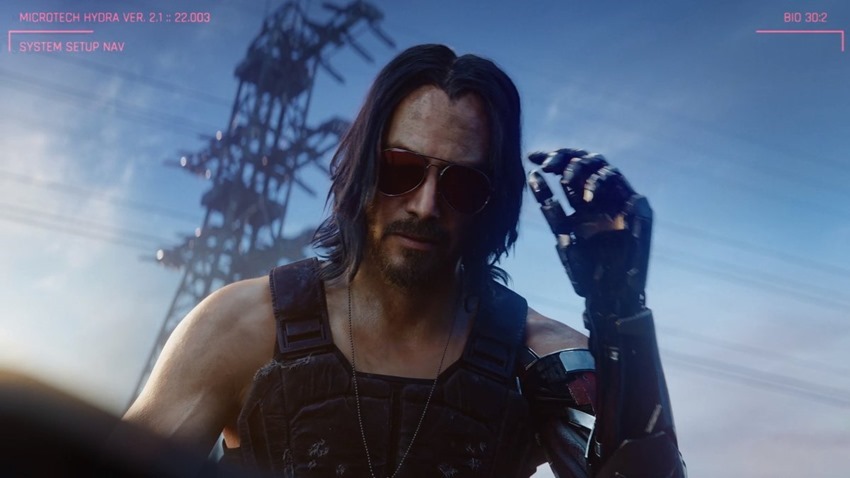 Need more E3 in your life?
Check out our E3 2019 portal
Last Updated: June 9, 2019