The flashy trailer for the next instalment for the tactical shooter shows off Jon Bernthal riling up his squad of ghosts and it all looks kinda sinister…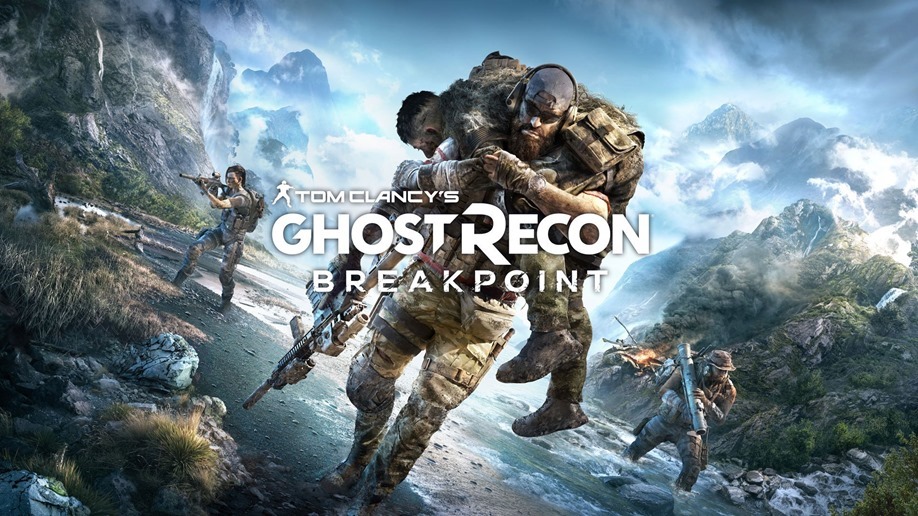 Jon Bernthal, star of TV and Film, mostly known for his roles in The Walking Dead and The Punisher, came out on stage to reveal a bit more about Breakpoint, revealing his character's name as Cole D Walker, the leader of what seems to be a rogue unit of ex-communicated Ghosts. The player's task seems to be to eliminate this band of mercenaries from the region of Aurora. Also, he brought his dog or something onto the stage for…some reason.
Ubisoft followed up Bernthal with another brief trailer showing off some high-octane with Bernthal being grim, barrels being exploded and burly men being shot. Within the same presentation, Ubisoft unveiled Ghost Recon: Delta Company, a community outreach program meant to unite fans of the franchise.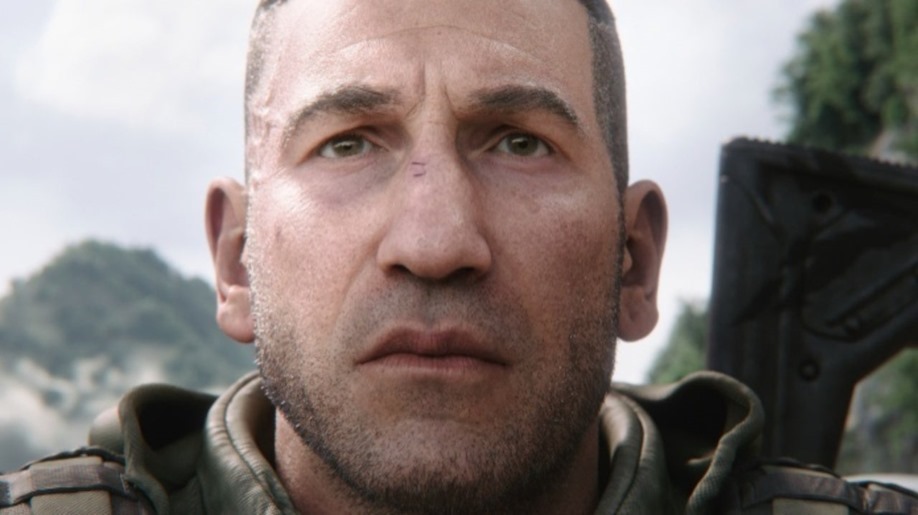 The Breaakpoint presentation closed out with mentioning the game's release date of October 4th with a beta going live in mid-September. The game will be functioning as a live-service game that will be offering players with new content and updates over a series of years. No actual gameplay was shown of Breakpoint, but with the announcement that AI squad mates will be making a return, it seems that Ghost Recon may be trying to reunite the older titles with the open-world chaos of Wildlands.
Need more E3 in your life?
Check out our E3 2019 portal
Last Updated: June 10, 2019