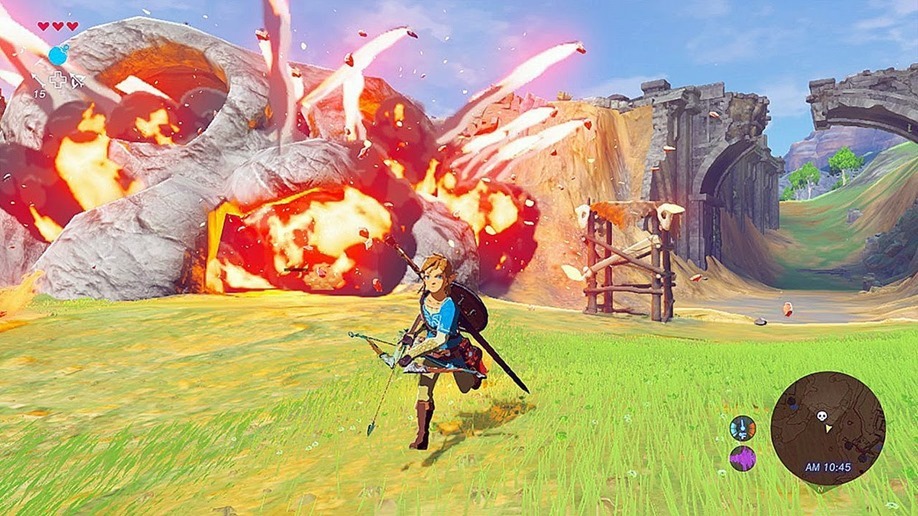 In a move that should come as a shock to absolutely no-one yet still remains incredibly exciting, Breath of Wild is receiving a sequel, which is currently in development! The purely cinematic trailer, which seemed to be created through the Breath of the Wild if that counts for something, didn't show much except for hint at the direction this series is taking.
Showing two intrepid adventurers waking some kind of slumbering, ancient god/king/big skeleton boi, one can only speculate as to how this will effect the next Breath of the Wild. The trailer ends off with a familiar shot of the landscape players messed around in for hours on end in the original game, possibly suggesting that the location will return but be irreversibly changed due to the summoning of this evil entity.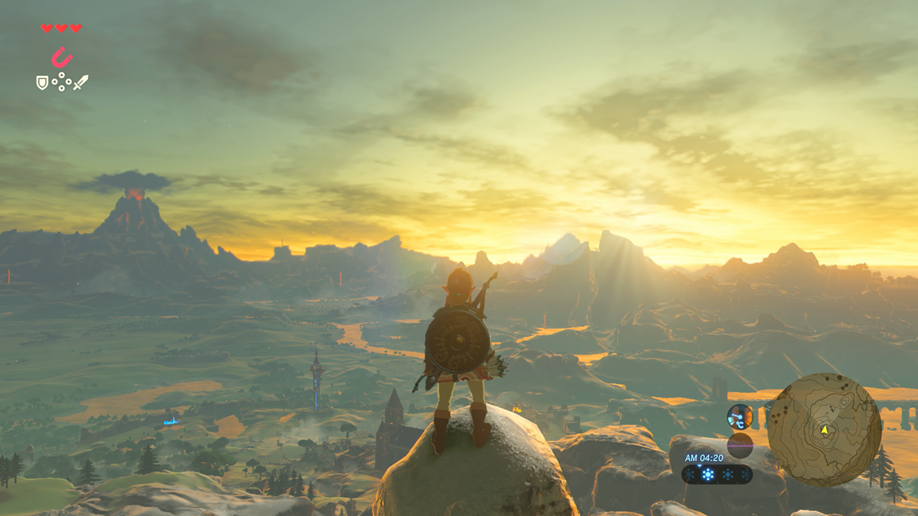 Very little is known about the sequel, other than it is currently in development at Nintendo and will most likely be released onto their latest console the Switch.
Need more E3 in your life?
Check out our E3 2019 portal
Last Updated: June 11, 2019