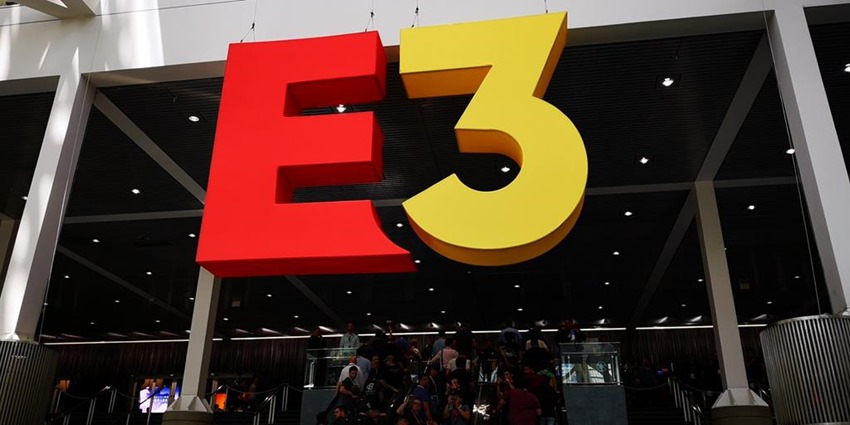 E3! it's that most wonderful time of the year, where we see reveals for the games we'll be playing over the next few years. E3, Xbox , Bethesda and Devolver have already had their times to shine. Here's who's left:
Ubisoft – June 10 1PM PT on Monday/10PM CAT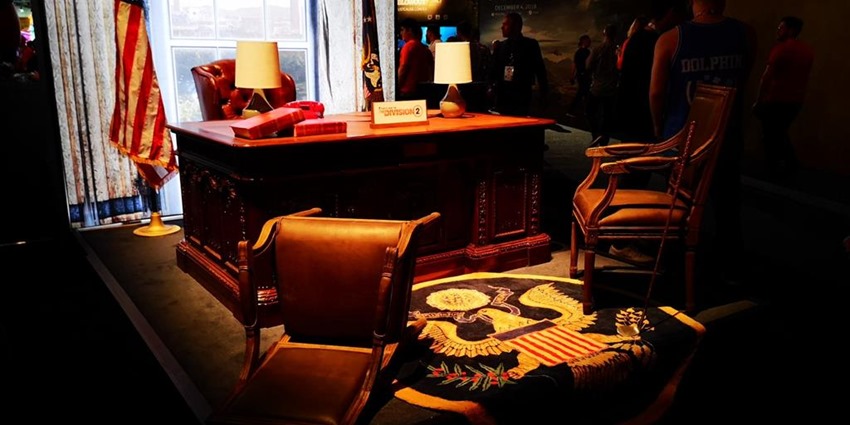 They're French, they're quite possibly mad and they need to bring back Aisha Tyler. That's Ubisoft for ya! With an hour or so to show off what they're up to, you can expect to see not only upcoming games from Ubisoft but also updates on current titles. There's no Assassin's Creed Ragnarok to see just yet, but there will be the Beyond Good and Evil sequel, Ghost Recon Breakpoint and maybe Watch Dogs 3.
I'd add Splinter Cell to that list, but like everyone that has been waiting with baited breath for the last couple of years to see Ubisoft end their event with a bang, I've long given up on ever seeing that game make an appearance.
Square Enix – June 10 6PM PT on Monday/ 3AM CAT on Tuesday June 11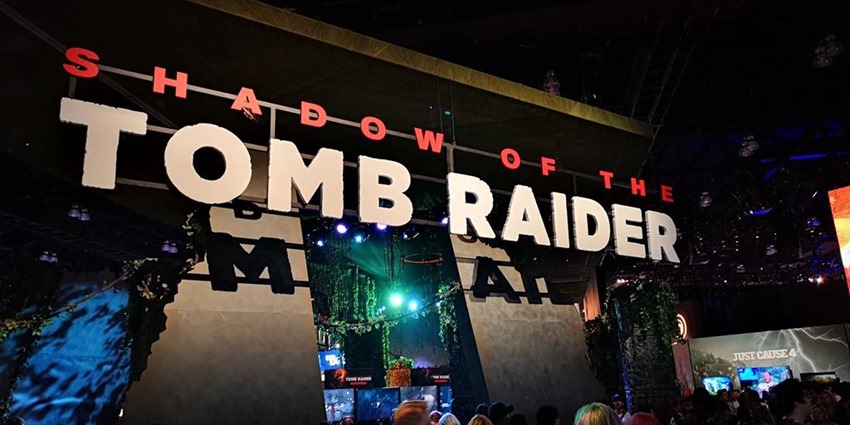 I legit cannot remember what Square Enix even announced last year, but with a pair of Marvel games in their backpocket, this year should be very different indeed.
Nintendo – June 11 9AM PT on Tuesday/ 6PM CAT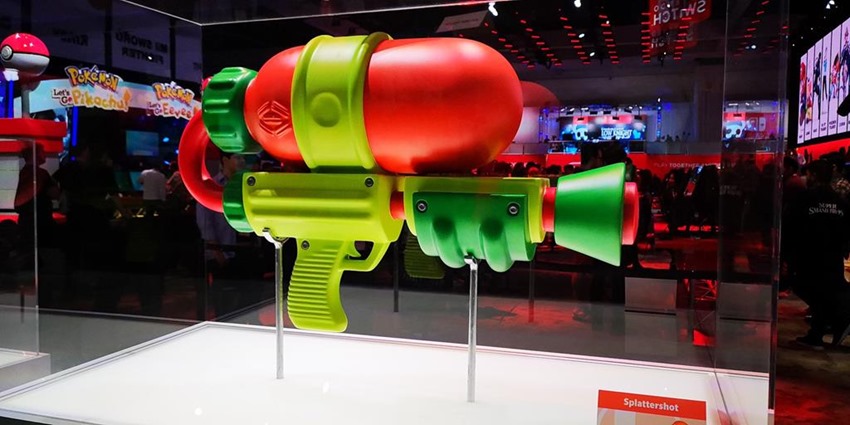 I love Nintendo's Directs, which are designed to deliver just enough of a tease to get fans hot under the collar. There's no Reggie Fils-Aime this year to co-host with the exceptionally polite Japanese developers, but you can still see a ton of must-have games for the Switch discussed in greater detail. Pokémon Sword and Shield, Fire Emblem Three Houses and Super Mario Maker 2 will dominate this year's Direct, with a surprise or two maybe filling the void.
Need more E3 in your life?
Check out our E3 2019 portal
Last Updated: June 10, 2019