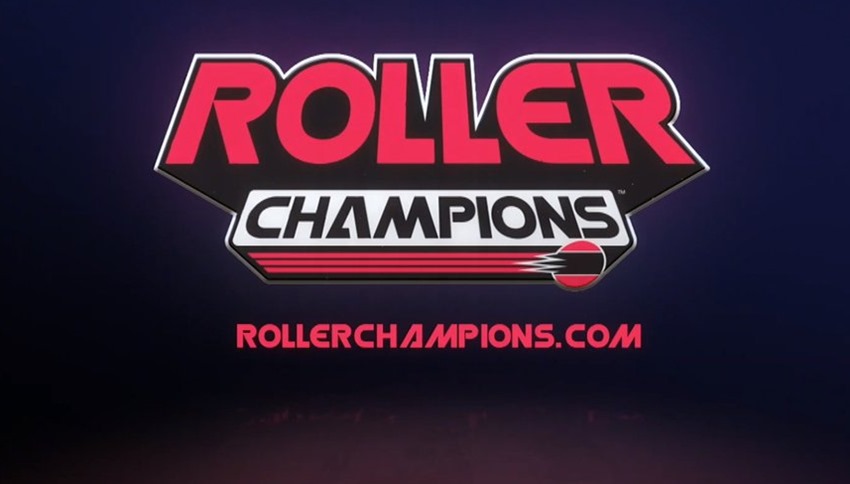 Considering just how popular it is around the world, it's kind of odd that we haven't seen a big budget roller derby game yet. Ubisoft is finally addressing that gap in the market with Roller Champions. It's competitive roller-skating, it's colourful and it looks surprisingly wholesome on the surface. Want to give that a digital spin without having to worry about skinning your knees? Well good news chums, because Roller Champions looks like a solid slice of frantic fun.
Oh, and it's free to play:
Feel the thrill of competition as you skate around a packed arena of fans, tackling your opponents, and dodging them at just the right time to make as many laps as possible. Score points with throwing the ball through the goal and claim victory!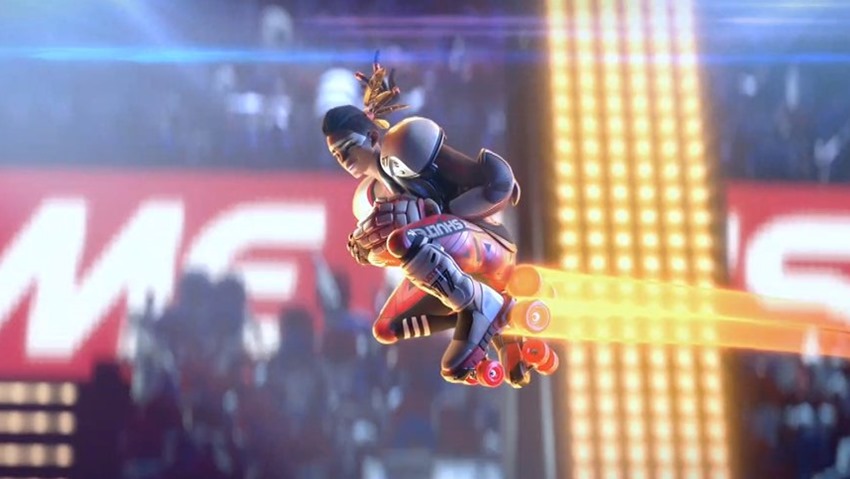 Need more E3 in your life?
Check out our E3 2019 portal
Last Updated: June 10, 2019