The subscription model puts Ubisoft's entire catalogue in the hands of players for a fee every month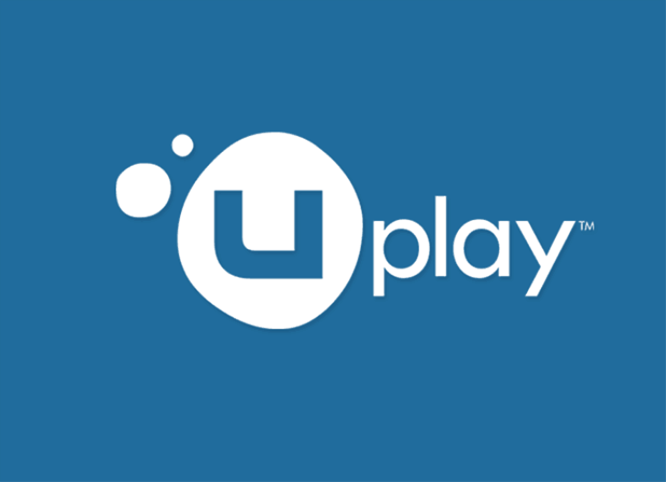 With such a massive collection of games accumulated over 30 years, Ubisoft's venture into a subscription based service to provide access to all of those seem like a reasonable thing to expect from the company. While many other studios have established similar programs, such as EA Access, Ubisoft have now officially come to the party with Uplay Plus which will also be coming to Stadia in 2020.
The service will be launching in 2020 and will be setting players back $15 a month, which seems like a touch expensive when you consider that Xbox Game Pass will also be coming to PC and will offer over 100 games at only $10 a month. One can only assume the extra $5 will cover the entirety of Ubisoft's catalogue of over 100 games (including premium editions) as well as early access to new games and the ability to participate in closed betas.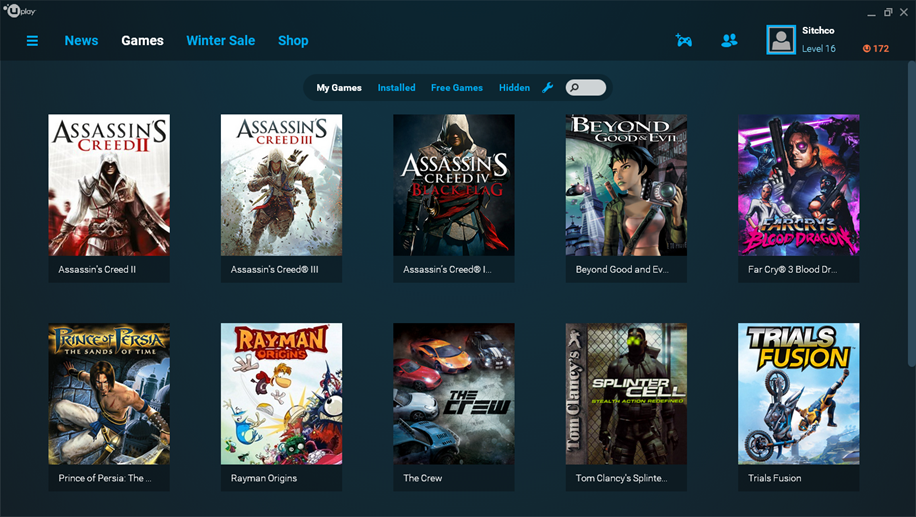 Uplay Plus will be going into beta in September with participants will be able to check out all that's on offer later this year.
Need more E3 in your life?
Check out our E3 2019 portal
Last Updated: June 10, 2019