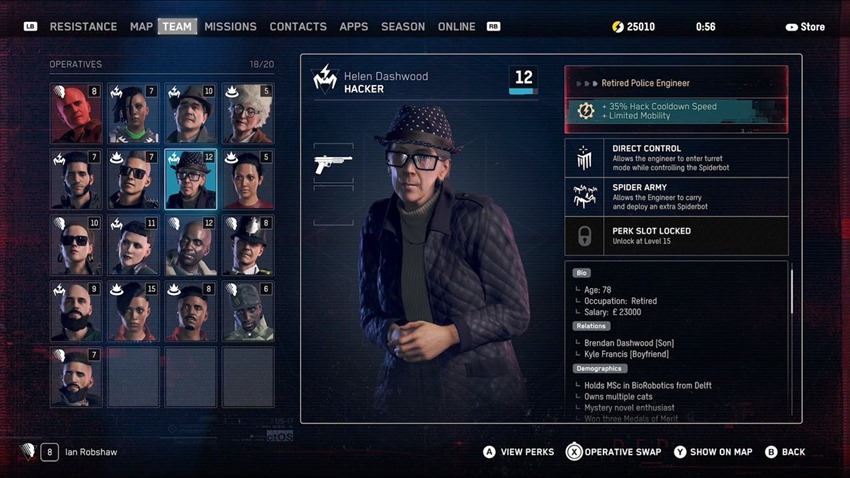 V for Vendetta said it best: People should not fear their government, government should fear its people. With Britain looking like less of a United Kingdom as of late, Ubisoft is taking the initiative for the next game in the Watch Dogs series, Legion. About as British as can be and maybe even the most political game that Ubisoft has ever had a hand in, Watch Dogs Legion has one nifty trick up its sleeve: An army of hacktivists, ready to join the fight and hungry for a showdown against the shadowy new Albion force that has siezed control of London.
Guns! Permadeath! Old ladies doing hacking! Here's Watch Dogs Legion in action:
Well that feels refreshing! Watch Dogs Legion hops across the pond for a March 21 release in 2020.
Need more E3 in your life?
Check out our E3 2019 portal
Last Updated: June 10, 2019