Coming in September of this year, the classic franchise is being revived for the Switch.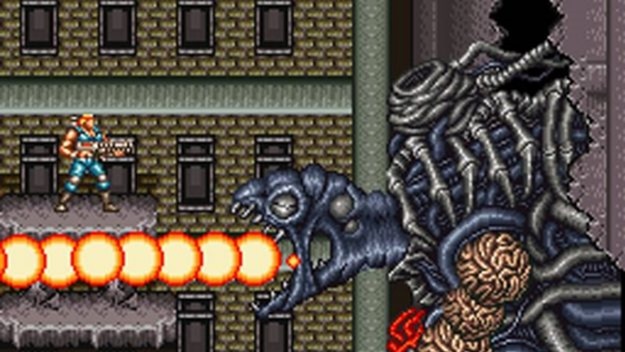 Contra seems to be one of those games that everyone has played at least once in their lives. Incredibly fun, ridiculously stupid and frustrating difficult, Contra has etched it's name into gamer's hearts since the days of the original NES. Now, after quite a few years of silence, Contra is back with Contra: Rogue Corps.
While not really having much in the way of gameplay, the over-the-top trailer had a lot of the silly stuff fans would expect to see from a modern day Contra. Giant robots with red eyes, Pandas with mini guns, and just sooooooooo many guns and explosions, this looks wild.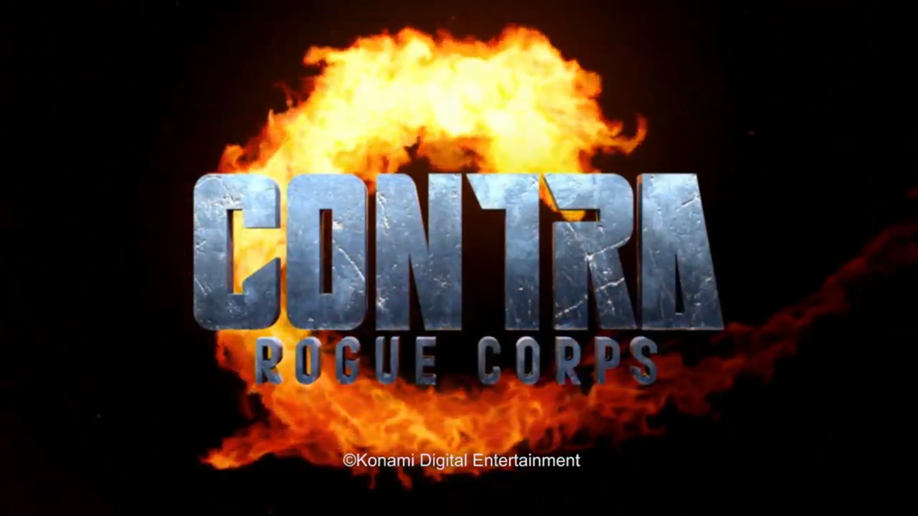 What's even more unexpected is that it'll be releasing on 24 September of this year and will feature 4-player co-op. Whether this new contra retains a similar structure to the original games or goes for a third or first-person perspective has yet to be seen.
Need more E3 in your life?
Check out our E3 2019 portal
Last Updated: June 11, 2019