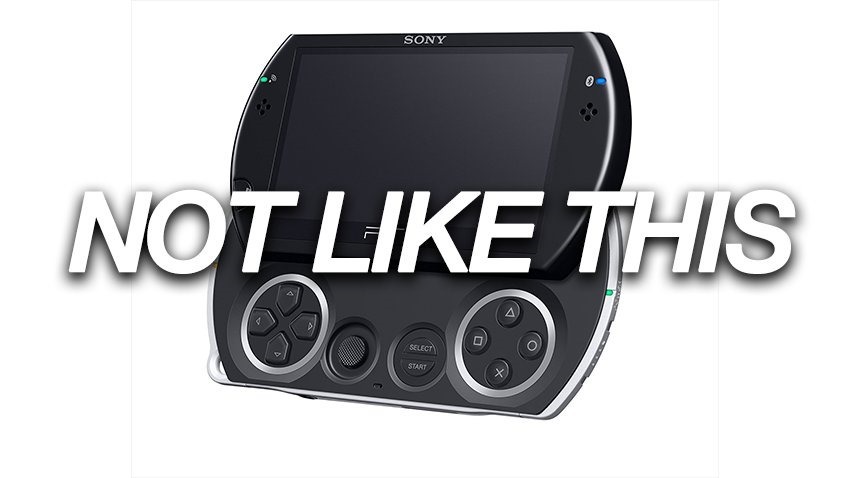 Though most games are still sold through physical brick-and-mortar stores or online retailers, it's a situation that's changing. According to some publishers, we'll see a shift to a completely digital future within the next few years.
"I think over the long-term, it will be 100% [digital]," Take-Two Interactive president Karl Slatoff said at the Credit Suisse 21st Annual Technology, Media & Telecom Conference (via GI.Biz). "I just can't predict whether that's five years, 10 years, or 20 years. It's probably less than 20 and maybe more than five, but I think it ultimately gets there. That's the zeitgeist. Things are moving in that direction.

"Why I think it's a little quicker than people imagined is honestly, Sony and Microsoft have done a really nice job with their services. You've got more people on Xbox Live, more people on PSN, and it helps. The friction is going away at a quicker rate because these platforms have been really well developed, and the consumers love it."
While EA also sees a future in digital, they don't believe that disc-based consoles will be disappearing anytime soon.
"Consoles and disc drives probably stay around for a long period of time," Electronic Arts CFO Blake Jorgensen said, speaking at a Nasdaq event (via Gamespot). "I think it's the consumer deciding what's the easiest way for them to buy a game. And it may mean they no longer have a store down the street from them so they decide to buy it [digitally] maybe it's easier for them to do."
Jorgensen said that on consoles, about a third of their game sales are done digitally, but that the number is set to increase. On PC, that number is closer to 90 percent, but that's the nature of that platform, and the general lack of Blu-Ray drives.
While I do think we'll see an all-digital future, until bandwidth is fast and cheap enough, you'll still find most local consumers on console opting for physical media.
Last Updated: December 6, 2017