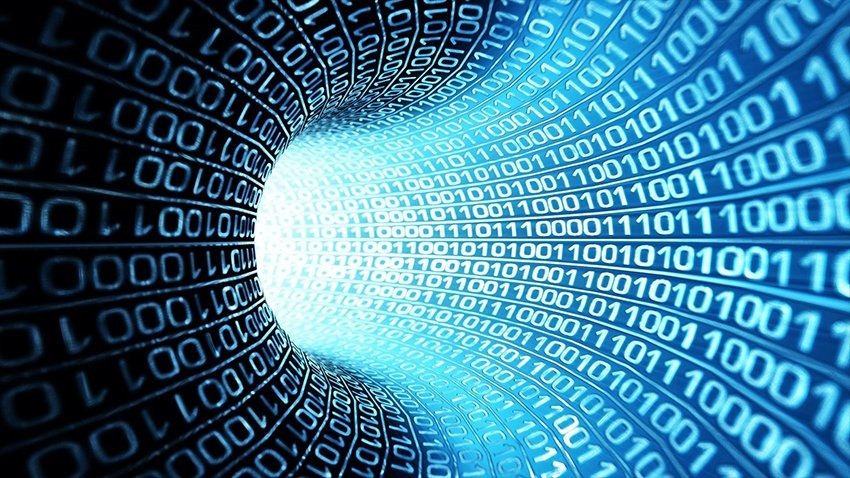 I seldom buy physical games these days. In the past, I had shelves full of CD and DVD boxes of games, a physical reminder of the games I loved. Over the last two generations though, I've started buying more and more of my games digitally. Often it's more than just for the sake of convenience, but also because of price – thanks to the perpetual sales that happen across all of my gaming platforms. I'm sure for many of you it's the same – you almost exclusively buy games digitally.
That said, it's just not the case for most people. While the "core" gamers within your circle probably just download their games, most sales are still through physical retail. That will, of course change in the future as more people embrace digital buying. GTA, NBA2K and Red Dead Redemption overlords Take-Two believes that within 20 years, the industry will be 100% digital.
"I think over the long-term, it will be 100% [digital]," Take-Two Interactive president Karl Slatoff said at the Credit Suisse 21st Annual Technology, Media & Telecom Conference (via GI.Biz). "I just can't predict whether that's five years, 10 years, or 20 years. It's probably less than 20 and maybe more than five, but I think it ultimately gets there. That's the zeitgeist. Things are moving in that direction.

"Why I think it's a little quicker than people imagined is honestly, Sony and Microsoft have done a really nice job with their services. You've got more people on Xbox Live, more people on PSN, and it helps. The friction is going away at a quicker rate because these platforms have been really well developed, and the consumers love it."
Slatoff says that while most of their business comes from retail right now, that's more than likely going to change soon.
"The truth is physical retail is still the majority of our business, and very important partners of ours," he said. "And we want to do everything we can to support that environment. And we do. They're very strong marketing and distribution partners for us. But again, it's out of our control. Whether we want it or not, it looks like it's going to happen eventually."
It's going to happen, and it's going to be a bit sasadhen it does. There's something magical about being able to physically hold something that makes it seem more real. The shift will also cripple local markets like ours, which largely rely on third-party distributors for our games and the local marketing around them.
Last Updated: November 30, 2017