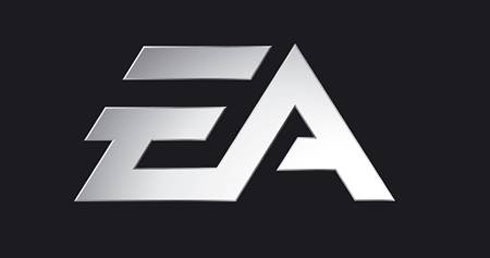 In a wholly immoral*, but realistic, act EA has predicated that the hosts South Africa will be the first team evicted from their own world cup after losing their first 3 games in a row and only scoring a single goal in the process.
I really do hope we prove them wrong but I have to say I am not overly hopeful.
On the other end of the spectrum EA has declared Spain the winners after simulating the entire tournament through their game of the same title.
Other interesting stats were as follows
Beaten finalists – Brazil (lost 3-1)
Golden Boot: David Villa (Spain) 7 Goals
Golden Ball: Kaka (Brazil)
4 teams with 0 points (South Africa, North Korea, Algeria, New Zealand)
Australia make it out of the group stage only to lose to England
England lose to Brazil after beating France
Argentina make it to the semi-finals and lose against Spain
England beats Argentina in the 3rd place play off
*It's immoral to bet against the hosts of the comp… unwritten law by Lazygamer
Last Updated: June 4, 2010