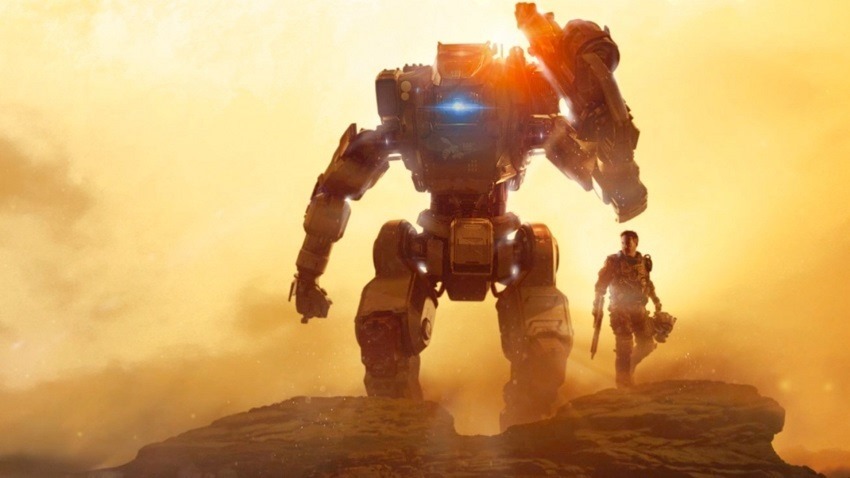 If you didn't know better, you might have assumed that Respawn Entertainment was already under the mega umbrella that is EA and its publishing arm. Titanfall 1 and 2 were both published by EA, with the company also contracting the studio to work on their own Star Wars game last year. But Respawn has always managed to remain independent. At least until yesterday, when EA purchased the studio outright for nearly half a billion dollars.
With the deal ringing in at $455 million, Respawn is the latest acquisition by EA, just weeks after the publisher shut down Visceral Games (ouch). Visceral was working on their own third-person Star Wars adventure, but development troubles in the wake of poor sales of Dead Space 3 eventually led EA to bring the axe. Respawn Entertainment have their own experience with financial issues and EA, with the studio's critically acclaimed Titanfall 2 from last year failing to meet sales expectations.
It doesn't help that EA but it smack bang in the middle of two of the biggest releases of the year, but that certainly dented Respawn somewhat for the sale. Chinese publishing arm Nexon (who published Lawbreakers) previously showed interest in purchasing Respawn too. EA, as per their contract with Respawn, had 30 days to respond and better the contract, which they did last week. As per Kotaku's Jason Schreier, this all took place before Visceral was shut down.
Sequence of events:
1) Nexon makes offer for Respawn, per documentation sent to Kotaku
2) EA has first right of refusal, per documentation, and can make an offer
3) EA shuts down Visceral Games
4) EA announces that it has bought Respawn

— Jason Schreier (@jasonschreier) 9 November 2017
This puts Respawn, a Los Angeles based studio, neatly under the wing of their biggest client, who listed the existing Star Wars game and the as of yet unannounced Titanfall 3 in the contract. Which is great news, considering Titanfall 2 featured one of the best single-player campaigns of the year. One you might have never played. It could, however, mean that next year we'll be lamenting the closure of Respawn Entertainment if it doesn't live up to EA's lofty financial expectations.
Last Updated: November 10, 2017