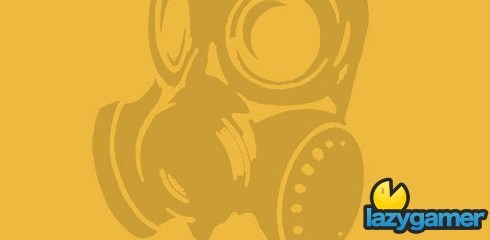 Yesterday some rumours starting floating around that EA may be shutting down Pandemic studio's and not 24 hours later all is confirmed.
However Pandemic as a brand isn't going away with the 3 men in charge of the company being absorbed into the EA Los Angeles office and future Pandemic IP's still in the works.
Unfortunately for the other 200 or so Pandemic employees it's all over and they are now joining the same unemployment line as the other 1500 people EA have recently let go.
It's as severe cost cutting drive for EA but as they say, desperate times call for desperate measures. Hopefully Pandemic can rise up out of this and deliver something exceptional in the form of Saboteur.
Way more information on this and previous EA closures through the link.
Source: Kotaku
Last Updated: November 18, 2009