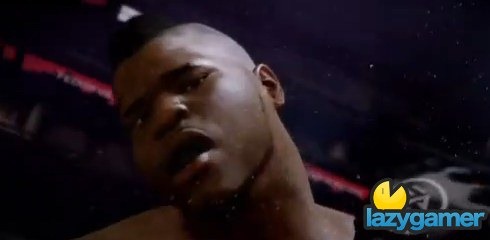 Seeing that the athletes from the MMA are on the other side of the planet from me I feel safe in saying that I really do not see this as a sport.
Yeah there are rules but the general idea is the knock the living crap out of your opponent using all means necessary. Which is pretty much just bar fights in your swim suits.
But that's not to say that it doesn't look like a whole lot of fun even if the graphics need a bit of polishing, check the trailer after the break to see what I mean.
Last Updated: November 9, 2009