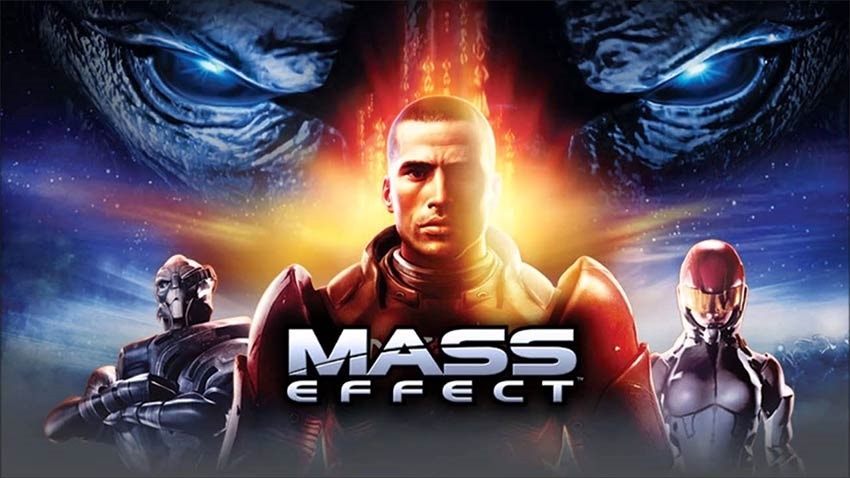 This generation's been one filled with remastered and remakes, and while some of them have been outstanding (yes, I'm talking about you, Resident Evil 2 ), other have barely been given a facelift. Given what we know about the next-generation of consoles, we should see fewer remakes and remasters from companies keen to exploit their existing libraries for quick cash.
One mega publisher that's largely resisted remasters is EA. Despite showing a penchant for nickelling and diming, they've kept their back catalogue in the past. Save for the impending Command & Conquer remaster, there's nothing that comes to mind of EA remastering their older games.
Back when he was in charge of EA, Peter Moore said the following about remakes:
"Remakes, because of who we are, and this broad portfolio of intellectual property…you add all that together, I don't know where we find the time to do remakes, […] We're a company that just likes to push forward.

For a lot of companies, remakes are a way to drive revenue. It's sub-cost, it's an IP that's there, you can remaster, and that's great. We don't do that here. I don't think that's ever been in our culture."
That's changing. On top of Command & Conquer, EA's revealed in its earnings report that it'll deliver "exciting remakes of fan favourites" launching in fiscal 2021.
The obvious one here is obviously Mass Effect. A remaster of the original trilogy with some new-gen shine would be more than appreciated. While I still think the first game is the best RPG in the series (The second is the better game overall, but it's not as good at the role playing bits), it's terribly dated to the point where I'd rather not play it in its current state. Give it a UI and playability overhaul though, and it could end up being my favourite remaster on the Citadel.
The other old EA game I'd love a remaster for? The first Dead Space, which still stands as one of the finest gaming horror experiences ever made.
Last Updated: October 30, 2019