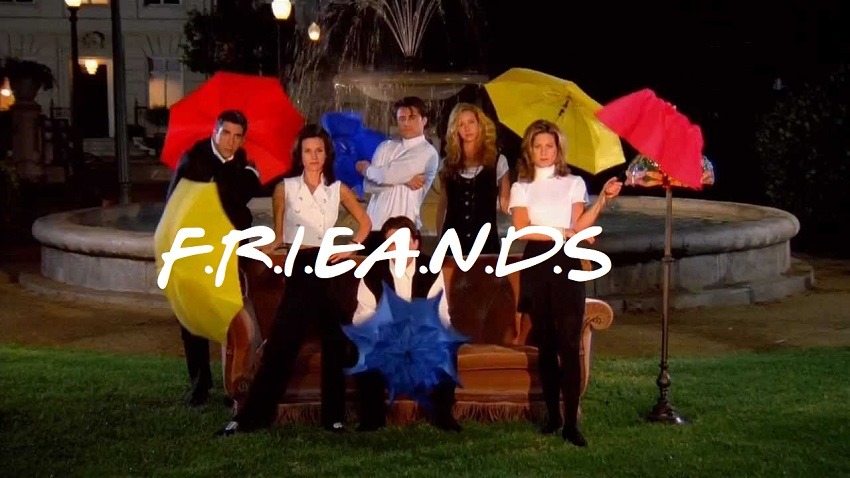 EA Games! Home the limping carcass of Command and Conquer, many a sportsball title and the worst use of loot boxes by a wide margin in 2017. Currently, the publisher and studio is looking to change its image, from that of a power-mad corporation responsible for killing off many of your favourite studios to a friendlier and less greedy distributor of games.
Is it working? That remains to be seen in the long run. One of the tricks up EA's sleeves currently, is to focus on providing new games. To their credit, they've done a bang-up job with smaller indie titles such as Unravel and A Way Out. What of the bigger games on the horizon though? Anthem sounds like fun, but EA needs more than that if it wants to win back hearts and minds over the next couple of years.
EA does have another gun in its holster, with EA Motive's Jade Raymond commenting on a mystery title currently under development that may be one of the more ambitious titles that EA wants to have a long shelf-life for. "We're trying to reinvent action-adventure games for the future, an action-adventure game that lives on and the world is dynamic, living, and breathing," Raymond said to Game Informer.
I think that's a great problem to solve because we make these amazing worlds and then you play through them and they are gone. What does a dynamic one look like? We're working on a construct where even if you might not say, 'Okay, like Assassin's Creed it's got to support a box so it's different every year. It won't be that; we're building it so that it can support major changes that keep the experience fresh more within the construct of still staying live.
Such games do exist. Think EVE Online, World of WarCraft or the sublime Warframe which keeps going from strength to strength. According to Raymond, EA Motive's game will need to leverage the social aspect heavily if it wants to remain relevant for the years to come:
One of the big fundamental needs is sharing experiences with friends. Video games are a widely enjoyed pastime of people now. It's not just, oh, I'm a gamer. I'm a nerd. I play on my own in the basement. Everyone is gamer. Everyone plays, and it's something we do with friends. It's a pastime now. So how do you deliver something that is an incredibly enjoyable way to spend time with friends? I think that's been answered in some categories, but not the category of action-adventure.
That's kind of true. While social gaming isn't for everyone, there's no denying that the largest games on the market today are the ones that can be played with friends and frenemies. EA's FIFA is a prime example of this, and seeing how exactly they want to handle a new genre in that particular direction should be fascinating to watch unfold.
Last Updated: July 9, 2018