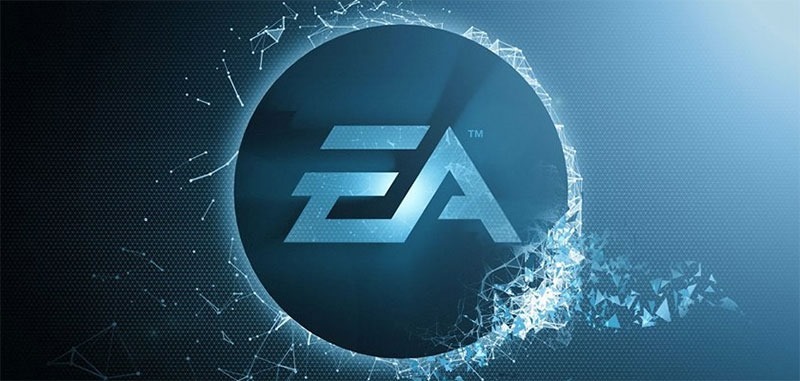 Last year, a number of high-profile publishers gave the video game industry's biggest industry trade show a skip. Instead, they focused on fan events which let consumers get in on the action. One of those publishers was Electronic Arts, who hosted their inaugural EA Play in both Los Angeles and London.
It's obviously worked out for them – as they'll be doing it again this year. EA's announced the dates and location for EA Play 2017.
"Whether in person or online, EA Play 2017 will connect fans around the world to EA's biggest new games through live broadcasts, community content, competitions and more. Those that can attend in Hollywood will experience hands-on gameplay, live entertainment and much more. For anyone joining digitally around the world, EA Play will feature livestreams, deeper looks into EA's upcoming games and experiences, and content from some of the best creators in the community," EA said in its press release
Last year, their event was at Club Nokia, which is a stone's throw from EA's main exhibition halls. This year, they're hosting it a little further away, at the Hollywood Palladium.
"EA Play was such a powerful platform for us last year to connect with our player community. We learned a ton, and we wanted to build on everything we loved about last year's event to make EA Play 2017 even better," EA corporate communications VP John Reseburg told Gamesindustry.biz.
It'll be interesting to see if any other major publishers follow suit this year. Last year, Activision, Disney, Wargaming and EA were conspicuously absent from E3's still packed halls.
I understand why publishers are opting more and more for fan events – and I can't say I blame them. Consumers can often have an infectious, unbridled sense of enthusiasm about playing unreleased games – and the positive impact that can have on social media and general mindsets around games is worth every cent. I just hope this year is the year they get their press conference right.
Need more E3 in your life?
Check out our E3 2017 portal powered by Megarom Games and PlayStation
Last Updated: January 19, 2017