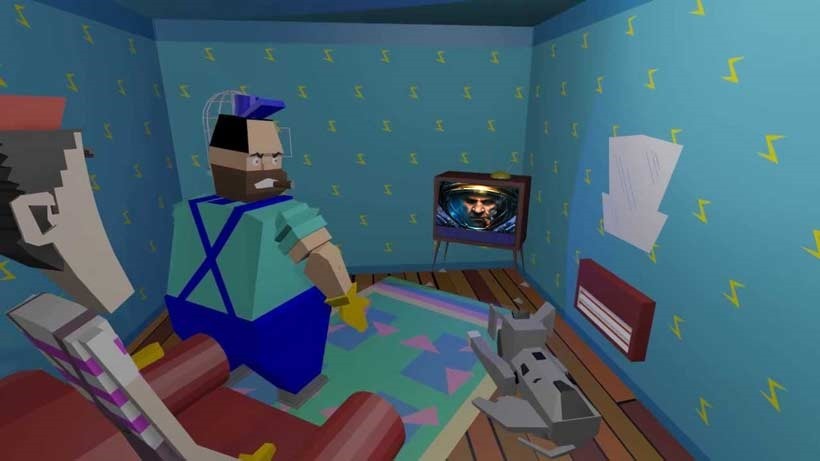 Sports! Where athletes line up to prove just who's the best at whatever it is that they're doing that involves the use of a ball and be obscenely rewarded for it in the process. At least, that's how I understand how sports works. On the other hand Darryn, eSports is a different beast with different rules, ideas and genres that attracts plenty of fans.
But regular sports and eSports aren't that different really. After all, they've both got their own share of unscrupulous buggers.
That's according to a report by the Changwon Regional Prosecution Service via GamaSutra, which revealed that eight people were arrested for match-fixing in the pro StarCraft II scene. Said story revealed that "one top-class StarCraft 2 pro-gamer" was charged with a fine of 70 000 000 Korean Won for manipulating matches, which works out to around $62 000 in other more soul-crushing monetary terms.
Another four brokers were also charged for setting up the match-fixing, as were two financial backers for funding the illicit deals and another pro-gamer who got slapped with a 30 000 000 won fine (about $26 000) for also fixing a match. The two backers from that incident are still on the run, as is the devil that made the player do it. Probably.
It's not the first time that the StarCraft scene has been rocked with match-fixing scandals. Back in October, StarCraft pro player YoDa and 11 others made local headlines, resulting in the Korean eSports Association banning everyone involved from ever playing again. It's a problem that seems to have become more prevalent over recent years in the Korean scene, seeing as how the StarCraft scene is massively contested by thousands of pro players who dream of the big leagues and find themselves coming up short in the ultra-competitive eSport.
Like esports?
Check out esports central
Last Updated: April 22, 2016