ELEAGUE are expanding once again, after successful tournaments in Counter-Strike: Global Offensive and Overwatch. The new partnership announced today is with Psyonix, the high-paced "soccer with cars" developer for their hit game, Rocket League. The partnership includes a new ELEAGUE Cup: Rocket League, a $150,000 tournament which will air on TBS and live streamed to Twitch and YouTube.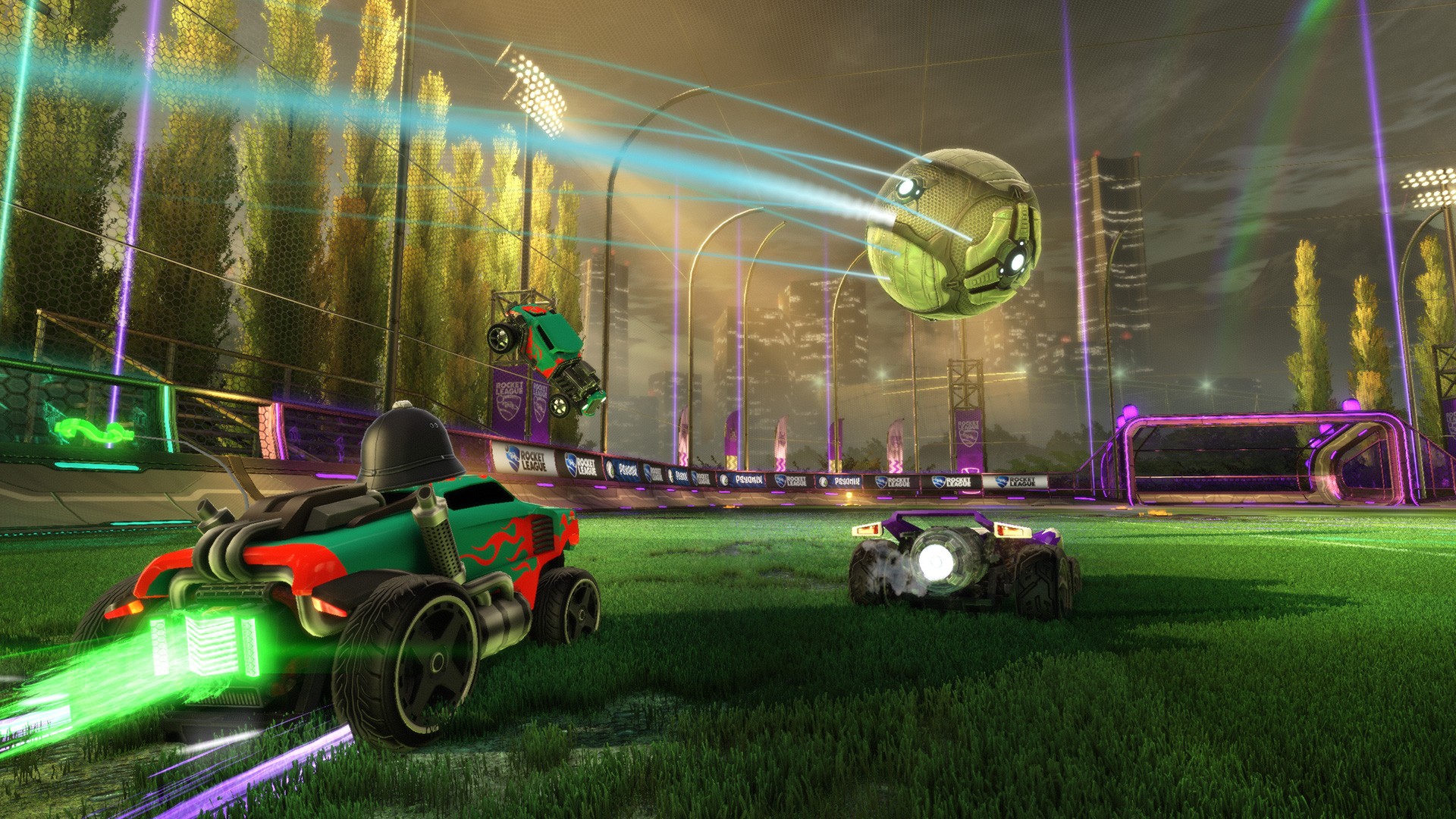 While the tournament will be streamed on Twitch and YouTube, TBS will also air a three-part series on the ELEAGUE Cup focusing on the competitions, teams and players. The first episode of the three-part series airs on December 1st, and will be similar to their original airing of the "Road to the International" which aired prior to Dota 2's biggest competition.
"Rocket League is such a fun and entertaining blend of creative vehicles and soccer.  With competition at its core, it's also a popular esports title that resonates with audiences of all ages," said Christina Alejandre, GM of ELEAGUE and VP of esports, Turner Sports.  "We're very excited to feature this compelling game as we further expand our ELEAGUE portfolio and provide immersive content experiences across all platforms."

ELEAGUE Studio in Atlanta, Georgia
Teams and players will head to the ELEAGUE Arena in Atlanta, Georgia, for the fist installment of the competition which is set to take place from December 1st to December 3rd. The competitions will also run in accordance with other soccer competitions featuring two groups who will play in a round-robin with the top two finishers moving on to the single-elimination playoffs.
Like esports?
Check out esports central
Last Updated: November 10, 2017