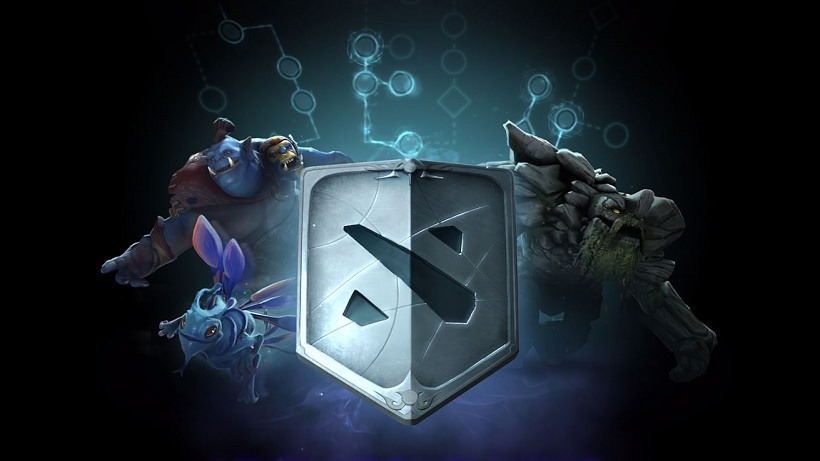 Do me a favour and take a look outside quickly. See all that snow? Brrrrrrrrr! Wait a second… of course you don't – we live in South Africa for crying out loud, and we're smack in the middle of Summer.
Thankfully, Valve have a solution for this unbearable heat. Granted, the Winter Battle Pass won't provide actual snow or anything, but it will provide a new seasonal winter terrain, as well as a host of other neat rewards and features, which is pretty cool (HA get it?).
Take your Dota skills and your treasure collection to the next level as you play your way to digital fortune and glory. Level up your Battle Pass by fulfilling in-game Quests and wagering on matches to score Battle Points, then head into the gallery of Rewards to marvel at the haul of your efforts. Including several exclusive seasonal features, the Winter 2016 Battle Pass is the perfect digital companion for the hibernal months to come.
The Winter Battle Pass will only cost $7.99. It's a no brainer really – purchasing one will unlock a whole lot of potential rewards, as well as a bunch of goodies that no self-respecting Dota 2 player should say no to. All the new content and extras are far too much to list here, so if you're interested, I'd recommend heading over to the Battle Pass landing page for a more detailed overview.
On top of all of the above, the Winter Battle Pass will also include the Shanghai Major Compendium. That digital book is an absolute must-have for those who plan on following the eSports spectacle in March.
Also featured in this Battle Pass, the 2016 Shanghai Major Compendium makes its debut in advance of the upcoming competition at Mercedes-Benz Arena. As the opening games draw near, the compendium will become your source for upcoming Shanghai Major news and activities, hosting recaps of the road to the Major, team profiles, tournament predictions, and all of the things you need to follow the action no matter how far you are from the main stage.
If you've not yet updated your client, the download weighs in at around 500mb. What are you waiting for? Winter is coming!
Last Updated: January 28, 2016