Last week Friday, Paris was hit by a wave of horrific terror attacks. The spineless twats who took it upon themselves to disrupt the city of love have now brought forth a number of safety concerns within Europe, and France in particular.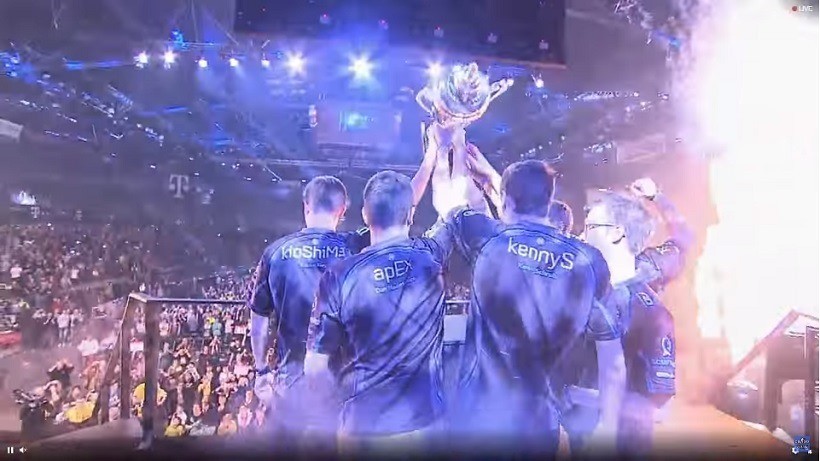 Now, just three days short of IEM San Jose, EnvyUS have decided to withdraw from the tournament due to travel complications and safety concerns.
According to ESL, an unnamed member of EnvyUS was evacuated from the airport due to a security alert. It is not clear whether this was an entire evacuation or just that of the unnamed player. With security extremely buffed up in Paris lately it would be no surprise that the equipment carried by gamers could be misread and searched by airport security. This has happened to me a few times. Travel in France was already becoming an issue after the weekend's attacks, and so EnvyUS and League of Legends team Fnatic will not be attending IEM San Jose.
This comes as a major shock to the competitive community as EnvyUS have been on a hot streak as of late winning Dreamhack Cluj-Napoca. They will be replaced by Counter Logic Gaming. They will join Cloud9, Team Liquid, Luminosity Gaming, TSM, NaVi and Virtus.Pro.
IEM San Jose kicks off on Saturday with eight teams taking part at San Jose's SAP Arena.
Last Updated: November 19, 2015