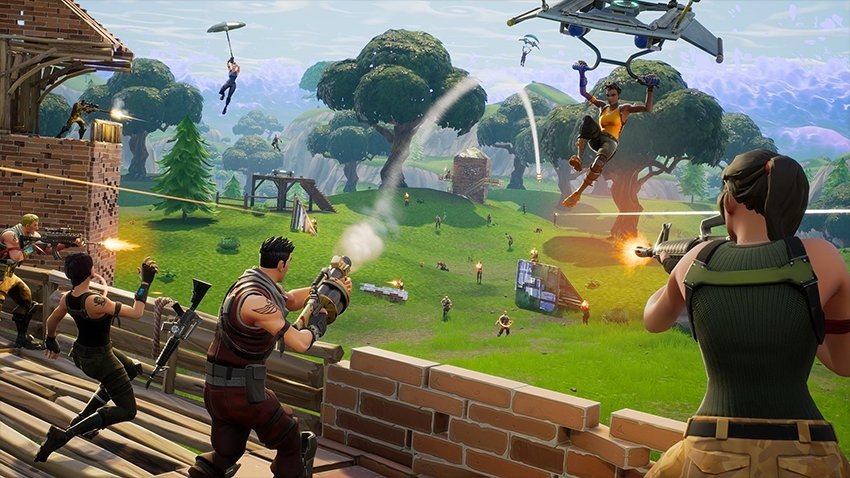 When news of Fortnite opening the doors of cross-console play hit, Epic promised that the account restrictions instituted by Sony would be lifted, and also that players would be able to merge their accounts if they had multiple ones. While the restrictions are gone, players are still not able to merge accounts. The feature was promised for some vague date in November.
If you've looked at a calendar, you'd know that it's no longer November, so the feature has missed target. Now, Epic has delayed the account merger feature until next year.
"Due to some ongoing technical concerns, we will be delaying the Account Merge feature until early next year. We want to make sure that this process is thoroughly tested and working properly before releasing it to those of you currently looking to transfer purchases from other accounts to your primary account. We'll be sure to update you as we get closer to the release of the feature, which will include a web page on launch to help guide you through the flow!"
According to Epic, when the feature goes live, players can expect to "combine multiple console-linked accounts to transfer Battle Royale cosmetic item purchases, lifetime wins, V-Bucks, and Save the World campaign access."
When it's out, I'll finally be able to merge my separate PS4 and PC, and Switch Fortnite accounts. Not that I actually play Fortnite much at all, or have spent a cent on cosmetics. Either way, the option is nice to have. And yes, Kromas…we know. Save the World is far better. We get it.
Last Updated: December 3, 2018