Just a month after Epic sued Ronald Sykes for leaking the new map, the publisher has marched back into the fray as it tries to squash future leaks.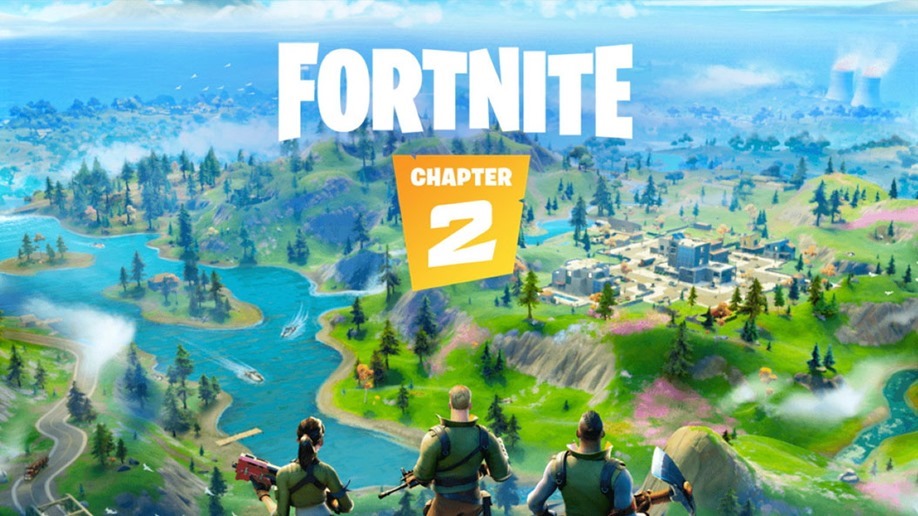 Last month saw the global phenomenon Fortnite Battle Royale end and then restart again in a dazzling display of design and showmanship, ushering in Chapter 2 of the game that brought with it a whole host of new content. It was arguably the biggest event the game has seen since it's release in 2017 and Epic Games wants you to know that it took the process very seriously as they didn't want anyone threatening the experience they had conjured up. At least, this is the vibe they're giving off now as they fling lawsuits at anyone who was responsible for leaking content about the Fortnite Chapter 2. Last month saw Epic Games sue Ronald Sykes, a playtester for Chapter 2, for leaking the game's new map. More recently though, Epic has sent out a new lawsuit to one Lucas Johnston, a tester at Montreal's Keywords Studio, for the premature release of "highly confidential information".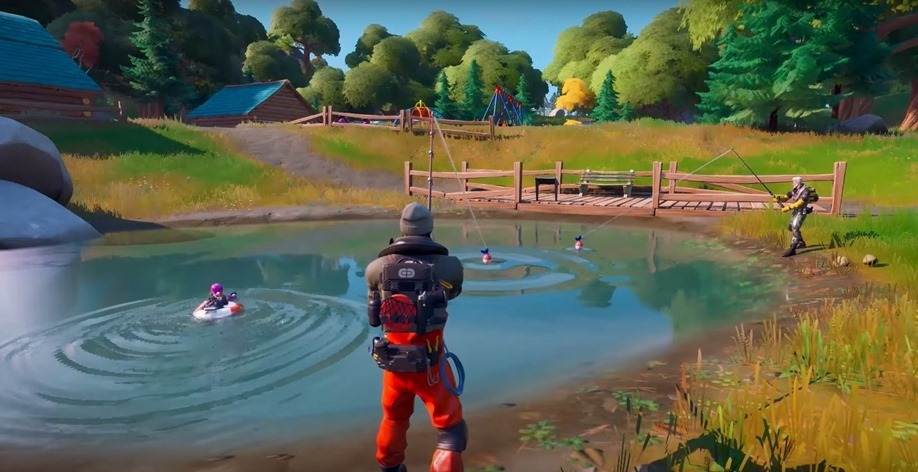 The lawsuit was filed with Quebec Superior Court, with documents stating that Johnston took a screenshot of the new map and emailed it to himself although he alleges that he is unaware of how the image came to found publicly online. An internal investigation at Keywords Studios revealed that Johnstone was friends with the poster of the leak that appeared on official Fortnite forums. The day after the screenshot was posted, Johnston was fired from his job at Keywords.
Epic is looking to sue Johnston for an unspecified amount over $85 000 000 and claims that by violating the non-disclosure agreement signed during the testing of Fortnite Chapter 2 he had "deprived [Epic Games] of the element of surprise". Talk about having a really bad day.
Last Updated: November 14, 2019