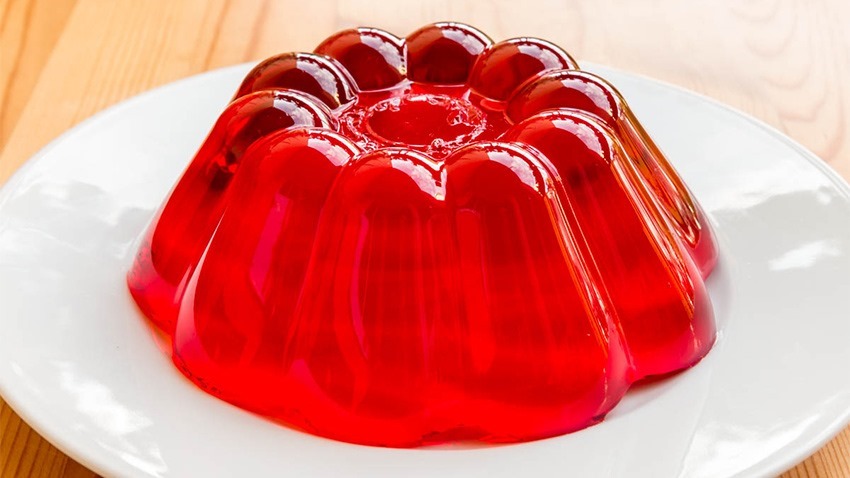 Fortnite's Season 6 landed yesterday, bringing with it more than a hundred new cosmetic items to unlock, Pets, changes to locations, areas to discover, Halloween stuff and more. It also introduced some unintended boob physics, eliciting giggles from the horde of 12-year-old boys I imagine spend every waking hour playing Fortnite.
The jiggly bits were brought to the world's attention by FaZeClan's streaming duo Agony, who showed off the accidental amplitude via Twitter.
The most important thing in the Season 6 update pic.twitter.com/FrnzFsF1Fl

— FaZe Agony (@Agony) September 27, 2018
The bobbing boobs are only apparent on the unlevelled Season 6 skin for Calamity when doing the "Jubilation" emote. Other emotes that have her moving about seem to be free from the scourge of jiggling jubblies, lending credence to epic's statement that it was an unintended bug. Those hoping to get a childish rise out of this by seeing it first hand are out of luck, as Epic has already removed the tremulous teats.
"This is unintended, embarrassing, and it was careless for us to let this ship," an Epic spokesperson said. "We are working now to fix this as soon as possible."
Since then, Epic has said that its "disabled elements of our animation system," erasing Calamity moving mammaries from Fortnite.
Last Updated: September 28, 2018