Two weeks ago Bravado Gaming jetted off to Los Angeles where they took part in the Season 23 Finals of the ESEA Mountain Dew League. Bravado got their via the qualifiers, which they won in 2016. Registrations for Season 24 have been open for some time now, but once again South Africa is struggling to fill the recommended 16 slots and it's becoming quite an issue.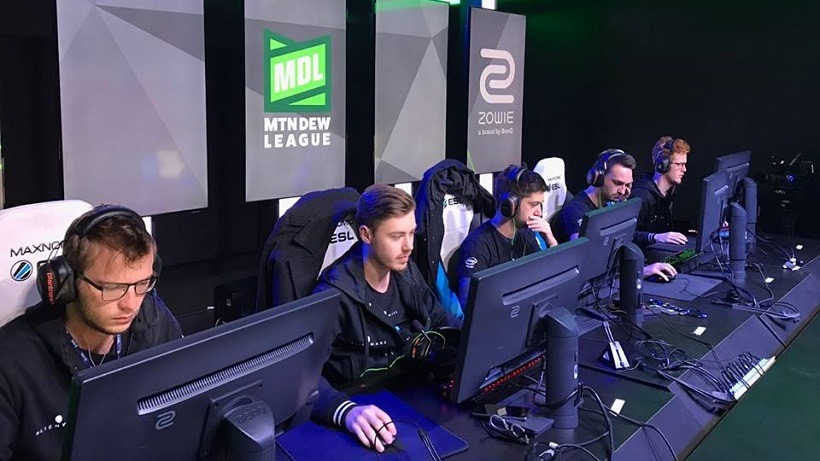 ESEA's investment in South Africa last year was an exciting one. They're easily one of the biggest professional/semi-professional leagues in the world, and showing interest in South Africa was set to bolster our performance and the overall skill gap between teams. In the beginning most top players and a few aspiring ones joined in to the paid service and made use of their professional PUG system. When it came to registering for tournaments, however, the hefty price tag deterred some players and it seems we're facing the same problem again. Luckily for us, Season 24 registrations have been extended till the 24th of January 2017 and so far we're half way there with eight teams signed up.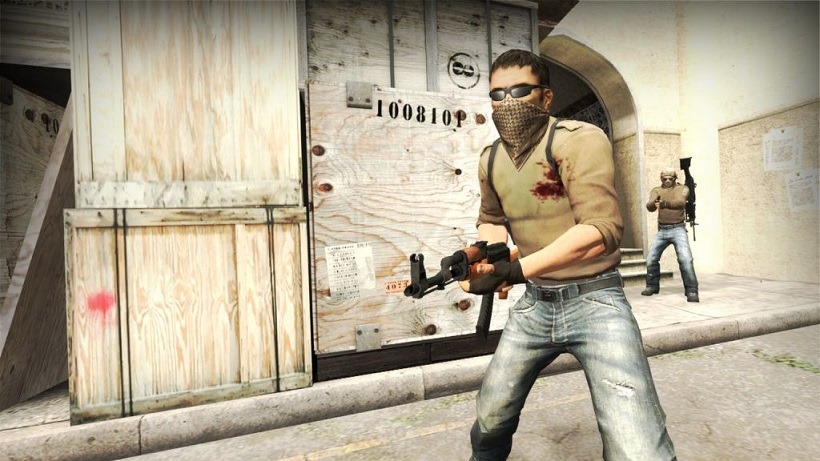 I've spoken before about how ESEA can benefit the growth of our scene, but with the lack of attendance there will come a time where they look over the investment and decide whether it's worth it or not. It's true, the price to play is something to consider, but the competition is a lot better and there's the off chance you win it all and get an all expenses paid trip overseas to compete against some of the best teams in the world. If that's not enticing enough, I don't know what is.
If you haven't signed up yet, registrations are open. Get a team together and play your heart out – in the end you're only benefiting yourself.
Last Updated: January 18, 2017