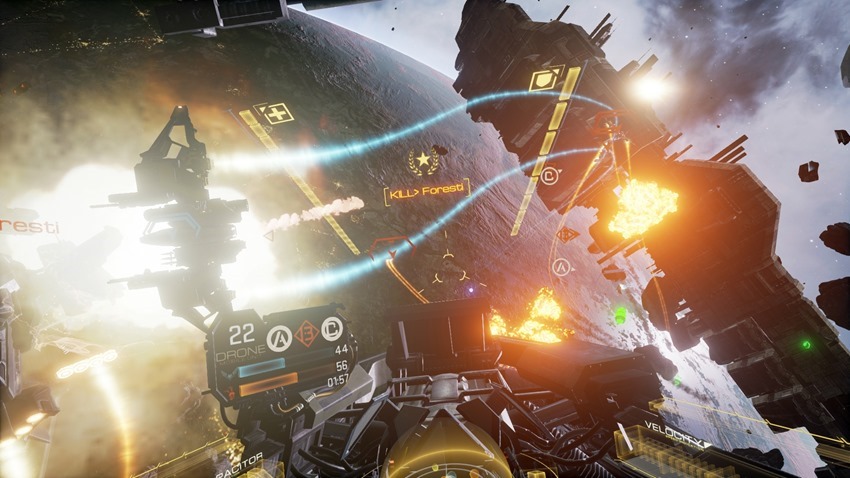 I quite liked EVE: Valkyrie. It may have been a little anaemic on the single player front, but as a multiplayer space dogfighting game it was superb. The VR barrier for entry means that only those with expensive VR headsets (or privilege goggles, if you prefer) could get in on the fun.
"EVE: Valkyrie is a delight to play, with tight and accessible controls. It's the space-bound dogfighting dream you've always wanted, but a lack of single player content and some nasty microtransactions take the shine out of it all."
That's changing though. CCP is opening the game up to everyone.
"Releasing Eve: Valkyrie for high-end VR headsets embodied the culmination of a decades-long dream for CCP," said Hilmar Veigar Pétursson, the CEO of CCP Games, in a statement. "We've had great success in establishing the title as one of the most popular multiplayer games in virtual reality and grown it over the last two years with genre-leading post-launch support, which has resulted in a thriving community. Now we're starting the next step in Eve: Valkyrie's journey by bringing this great game to an even wider audience – those who haven't made the leap into VR yet – all while we continue to experiment with additional unannounced VR projects in development."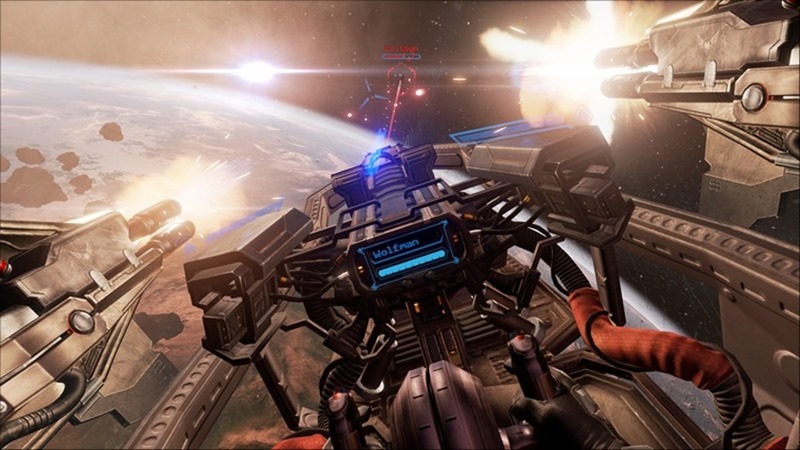 It's called EVE: Valkyrie Warzone, and it'll come as a free update to existing Valkyrie owners, while new buyers will be expected to cough up $30.
"If you can play first-person shooters, you can pilot one of Eve: Valkyrie — Warzone's amazing ships," said Andrew Willans, lead game designer at CCP's Newcastle Studio. "Not having access to VR hardware will no longer hold gamers back from diving weapons-first into intense and highly competitive space combat with friends. We look forward to seeing the already intense competition between Valkyrie pilots going up a notch, as more players from around the world can join existing pilots for space-dogfighting battles."
It'll bring with it n ships and modes and maps – and will allow for cross-platform and cross-reality play between PlayStation 4 and PC gamers.
Last Updated: August 16, 2017