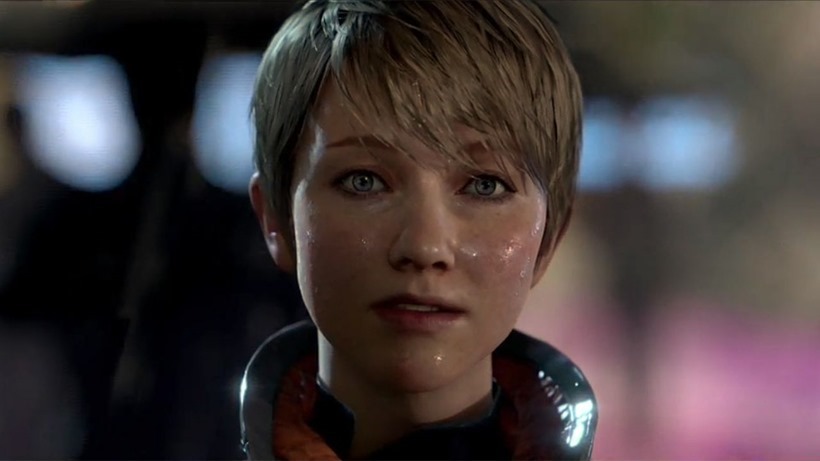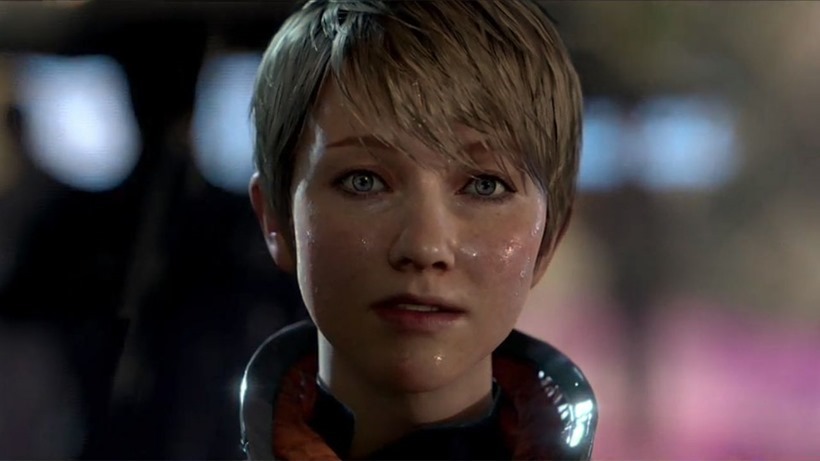 I think Sony put on a hell of an event this week to kick off the Paris Games Show. While the games on offer might not be to everyone's tastes, the point here is that Sony still had a ton of them. Exclusives and third-party content with features locked to the PlayStation, paving the way for a bright 2018. There might have been too many of those trailers for you to sit through though, resulting in a few games missing a chance to interact with your eyeballs.
Well worry not, because here's a list of all the trailers that popped up on Monday night. Grab a snack, sit back and feast your eyes on games that range from VR to the beaches of Normandy and even further beyond:
Apex Construct
Blood and Truth
Bow to Blood
Call of Duty WWII
Concrete Genie
Destiny 2: Curse of Osiris
Detroit: Become Human
Eden Tomorrow
Erica
Far Cry 5
Ghost of Tsushima
God of War
Guacamelee! 2
Invector
League of War: VR Arena
Megalith
Monster Hunter: World
Onrush
Oure
Dead Hungry
Shadow of the Colossus
Smash Hit Plunder
Spelunky 2
Spider-Man
Sprint Vector
Star Child
The Gardens Between
The Hong Kong Massacre
The Last of Us Part II
Ultrawings
I know that Ghost of Tsushima, Spider-Man and Spelunky 2 may have hogged all the headlines yesterday, but you know which game I'm most excited for? The Hong Kong Massacre. Darryn loves him some twin-stick shooting, yes he does. What are you looking forward toplaying next year?
Last Updated: November 1, 2017