It appears the future is upon us as we head into the virtual age. Virtual Reality has come a long way and offers some incredible experiences. But with so many companies claiming to have the best version, which one should you be going for? Here's a comparison to hopefully make the decision a bit easier.
Oculus Rift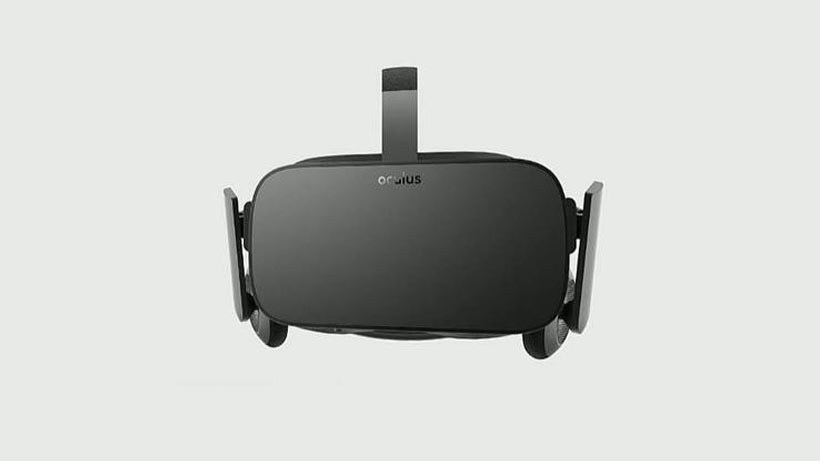 Price: $599
Release date: March 2016
Platform: PC
The Rift won't be coming to South Africa at launch, so expect an even heftier price if you import it – sales tax and import duties aren't kind to us. Speaking of hefty, the PC requirements are pretty substantial as well:
NVIDIA GTX 970 / AMD 290 equivalent or greater
Intel i5-4590 equivalent or greater
8GB+ RAM
Windows 7 SP1 or newer
2x USB 3.0 ports
HDMI 1.3 video output supporting a 297MHz clock via a direct output architecture
HTV/Valve Vive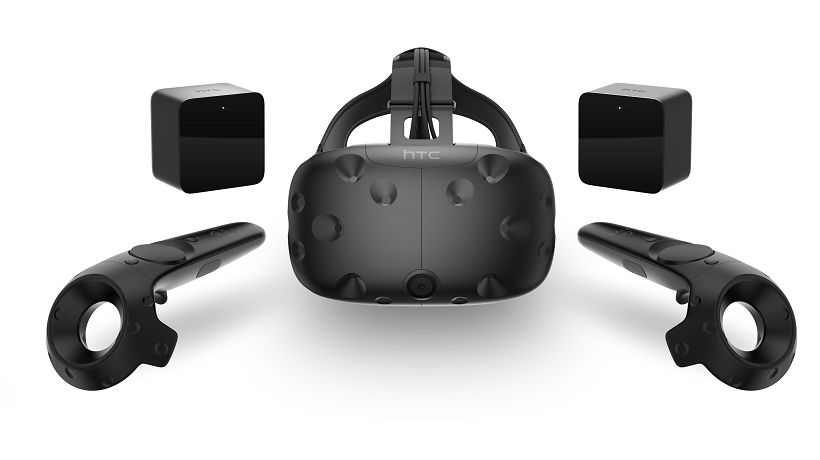 Price: $799
Release date: April 2016
Platform: PC
The HTC Vive is a rather pricey piece of tech, but of all the VR tech Alessandro tried out, it was his favorite. If you buy it in Europe, it will cost a whopping €899. I'm not sure where they got those conversion figures from, but that will make it even more expensive for those looking to ship it into the country. That hasn't stopped people from pre-ordering it, though, with 15 000 units getting preordered in the first ten minutes. Here are the official PC specs for it – looks about comparable to the Rift, although at least you don't need to worry about upgrading your USB ports.
GPU: NVIDIA GeForce® GTX 970 / AMD Radeon™ R9 290 equivalent or greater
CPU: Intel® i5-4590 / AMD FX 8350 equivalent or greater
RAM: 4GB+
Video Output: HDMI 1.4 or DisplayPort 1.2 or newer
USB Port: 1x USB 2.0 or greater port
Operating System: Windows 7 SP1 or newer
PlayStation VR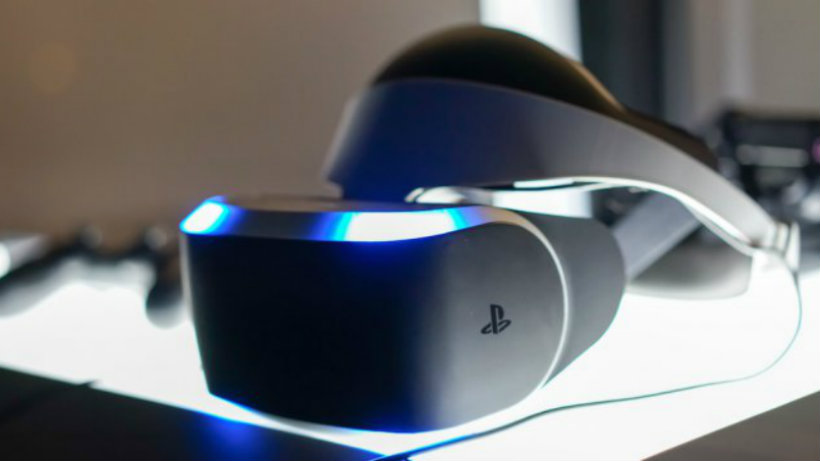 Price: $400
Release date: October 2016
Platform: PS4
PlayStation VR has taken a very different approach to the aforementioned headsets. It is aimed at the mainstream, using a more affordable model. Working with the PS4, people won't need to upgrade their machinery in order to get their hands faces on a VR experience. However, the price is a bit misleading – users will also need some extra accessories like the PlayStation Camera and PlayStation move controllers if they don't already have them. With the more mainstream equipment, we can assume that the visuals won't be as impressive as those offered by the Vive or Rift, but that wasn't a problem for me – I still enjoyed my time the PSVR the most.
Further Reading
[hungryfeed url="https://www.criticalhit.net/feed?tag=virtual-reality" feed_fields="" item_fields="title,description" max_items="10″]
Last Updated: March 17, 2016