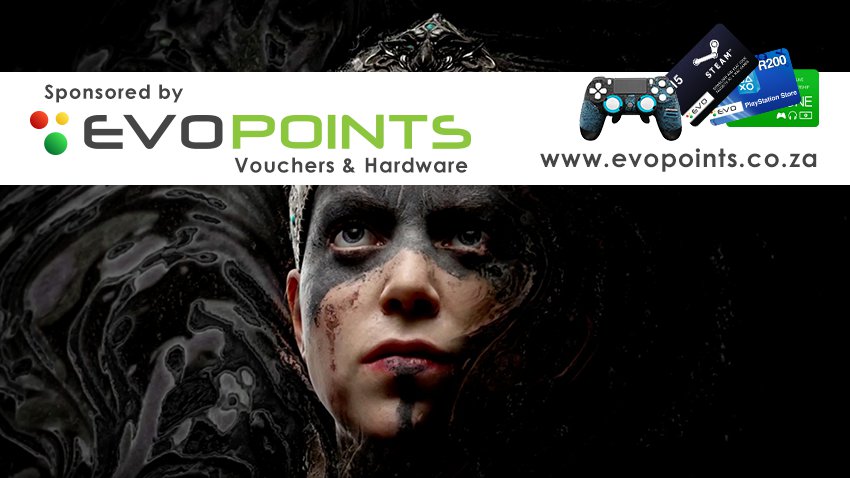 Welcome back to our weekly post of featured downloadable content available for different gaming platforms sponsored by www.evopoints.co.za. Here's this week's list of fresh downloadable games, content and specials.
If you would like to purchase vouchers, you can click the category headers to go straight to the appropriate page on evopoints.co.za
————————————-
PC Gaming — [Steam Vouchers Available]
Steam Early Access – SpyParty
Steam Early Access – Radical Heights!
Steam Weekend/Daily Sales and Promos:
Free Weekend – Ballistic Overkill
Free Weekend – Tom Clancy's Ghost Recon Wildlands
Free Weekend – The Elder Scrolls V: Skyrim Special Edition
PlayStation — [ PSN Vouchers & Subs Available ]
PS4

Deep Ones
Owlboy
Dusty Raging Fist
Rick and Morty: Virtual Rick-ality PS VR
Masters of Anima
Extinction
Super Daryl Deluxe
League of Evil
Starlit Adventures
Project Nimbus: Code Mirai
Operation Warcade PS VR
Super Amazeballs PS VR
Regalia: Of Men and Monarchs
Rogue Aces
Time Carnage PS VR
PS Vita
Deep Ones
League of Evil
Rogue Aces
To see all of the latest PlayStation content posts this week, click here for EU and US or check out the Online Sony Store.
Xbox — [ Xbox Live Vouchers & Subs Available ]
Xbox One

Hellblade: Senua's Sacrifice
Regalia: Of Men And Monarchs – Royal Edition
ACA NEOGEO Gururin
Robocraft Infinity
EARTHLOCK
Bombslinger
Agatha Knife
Ys Origin
Deep Ones
Masters Of Anima
Extinction
Owlboy
Xbox Live Deals With Gold – Check it out here
Xbox One – Burnout Paradise Remastered, AC: Origins Season Pass, Halo Wars 2 Season Pass and more
Xbox 360 – Alien Rage, Rise of the Tomb Raider, Red Dead Redemption
iTunes App Store
World of Warcraft
For all your codes, vouchers and subscription needs head on over to www.evopoints.co.za to get whatever you need.
Last Updated: April 13, 2018