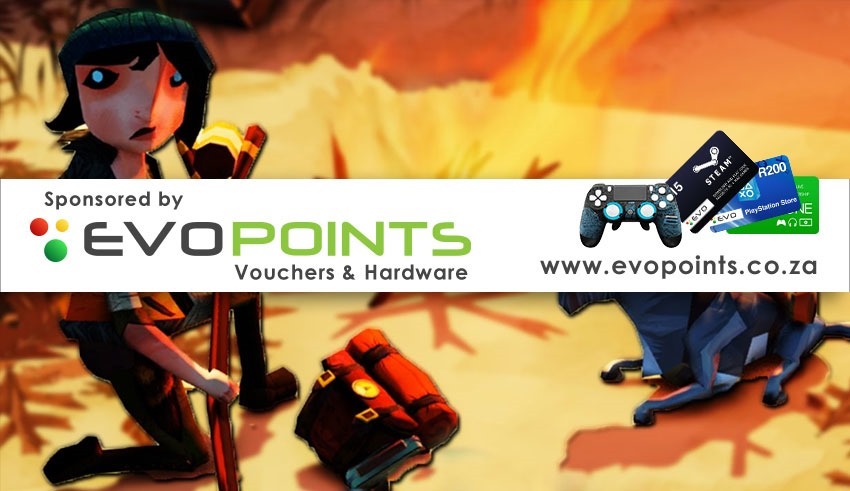 Welcome back to our weekly post of featured downloadable content available for different gaming platforms sponsored by www.evopoints.co.za. Here's this week's list of fresh downloadable games and content.
If you would like to purchase vouchers, you can click the category headers to go straight to the appropriate page on evopoints.co.za
————————————-
PC Gaming — [Steam Vouchers Available]
Weekend/Daily Sales and Promos:
Weekend Deal –  Killing Floor 2, 33% Off!
Weekend Deal – Endless Franchise Complete Packs, 85% Off
PlayStation — [ PSN Vouchers & Subs Available ]
PlayStation
Gravity Rush 2 – PS4
2064: Read Only Memories  – PS4
Atelier Shallie Plus: Alchemists of the Dusk Sea – PS Vita
Dead Effect 2 – PS4
Fate/Extella: The Umbral Star – PS4, PS Vita
The Flame in the Flood: Complete Edition – PS4
Joe's Diner – PS4
Quest of Dungeons – PS4
RWBY: Grimm Eclipse – PS4
Siegecraft Commander – PS4
Supermagical – PS Vita
To see all of the latest PlayStation content posts this week, click here for EU and US or check out the Online Sony Store.
Xbox — [ Xbox Live Vouchers & Subs Available ]
Xbox One
The Assembly
Hunter's Legacy
Metrico+
Toby: The Secret Mine
I Am Bread
Torment: Tides Of Numenera
Little Nightmares – Digital Edition
Siegecraft Commander
RWBY: Grimm Eclipse
Saban's Mighty Morphin Power Rangers: Mega Battle
Xbox Live Deals With Gold – Check it out here
Xbox One – Forza Horizon/Motorsport, Back to the Future, Siegecraft and More
Xbox 360 – Contrast, Mars, Omerta & More
iTunes App Store
World of Warcraft
For all your codes, vouchers and subscription needs head on over to www.evopoints.co.za to get whatever you need.
Last Updated: January 20, 2017