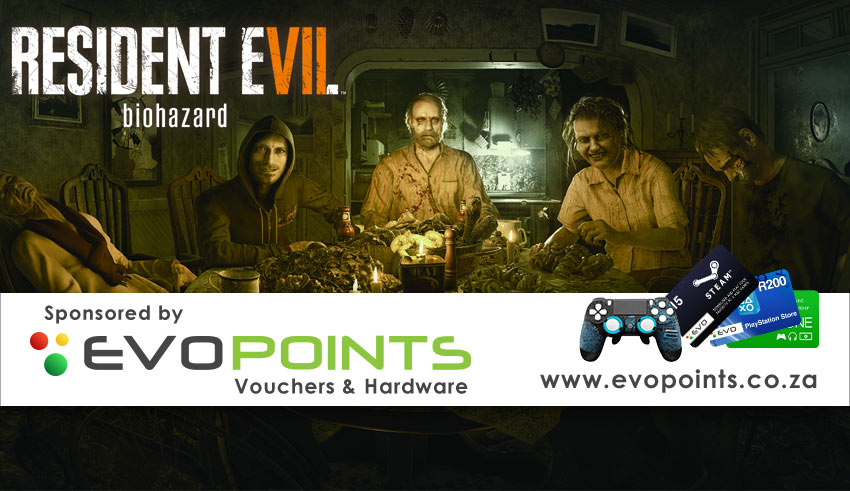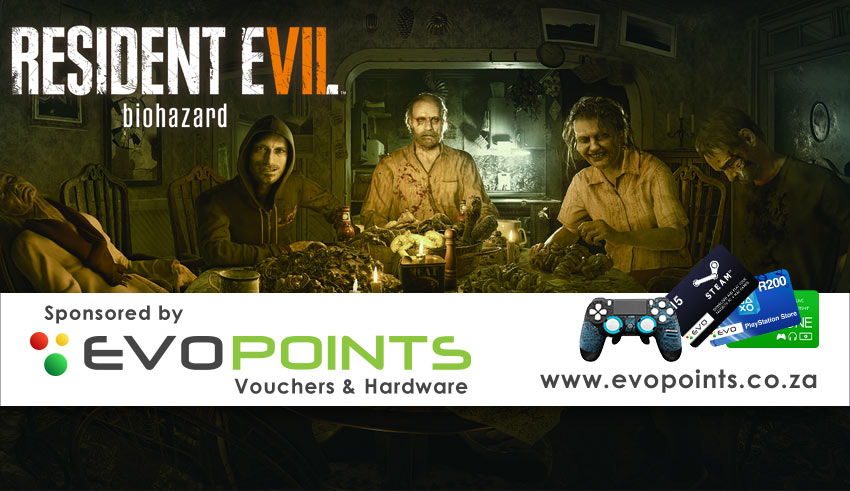 Welcome back to our weekly post of featured downloadable content available for different gaming platforms sponsored by www.evopoints.co.za. Here's this week's list of fresh downloadable games and content.
If you would like to purchase vouchers, you can click the category headers to go straight to the appropriate page on evopoints.co.za
————————————-
PC Gaming — [Steam Vouchers Available!]
Resident Evil 7 Biohazard
Fetch
Weekend/Daily Sales and Promos:
Weekend Deal –  Galactic Civilizations III, 75% Off
Weekend Deal – Enter the Gungeon, 50% Off
PlayStation — [ PSN Vouchers & Subs Available ]
Playstation
Resident Evil 7 Biohazard
Kingdom Hearts HD 2.8 Final Chapter Prologue
Yakuza 0
Pineview Drive – House of Horror
The Turing Test
Enigmatis: The Ghosts of Maple Creek
Subterrain
Three Fourths Home/Paranautical Activity Bundle
Letter Quest/Three Fourths Home Bundle
ACA Neo Geo World Heroes
Tales of Berseria
Digimon World: Next Order
Earthlock: Festival of Magic
To see all of the latest PlayStation content posts this week, click here for EU and US or check out the Online Sony Store.
Xbox — [ Xbox Live Vouchers & Subs Available ]
Xbox One
Resident Evil 7 Biohazard
Doodle God: Ultimate Edition
Subterrain
The Sun And Moon
The Sun And Moon
Moto Racer 4
Xbox Live Deals With Gold – Check it out here
Xbox One -Battlefield 1, Titanfall 2, Watchdogs 2 and More
Xbox 360 – Sonic Unleashed, Darkstar One, Bionic Commando and More
iTunes App Store
World of Warcraft
For all your codes, vouchers and subscription needs head on over to www.evopoints.co.za to get whatever you need.
Last Updated: January 27, 2017