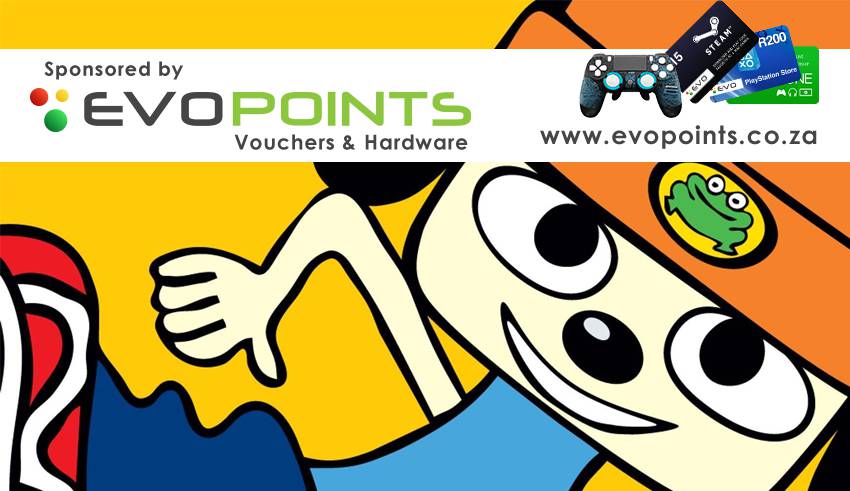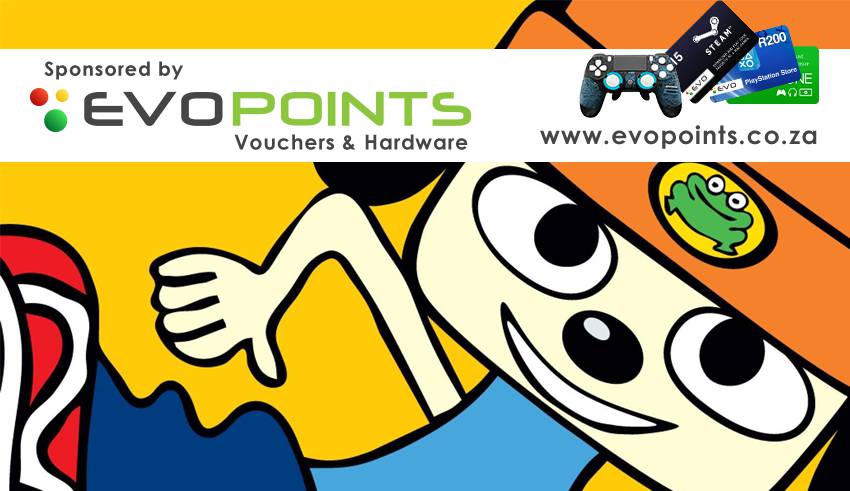 Welcome back to our weekly post of featured downloadable content available for different gaming platforms sponsored by www.evopoints.co.za. Here's this week's list of fresh downloadable games and content.
If you would like to purchase vouchers, you can click the category headers to go straight to the appropriate page on evopoints.co.za
————————————-
PC Gaming — [Steam Vouchers Available]
Bullet Soul
LEGO City Undercover
Orcs Must Die! Franchise Pack
Serious Sam VR: The Second Encounter, 25% off!
8-Bit Bayonetta
Weekend/Daily Sales and Promos:
Free Weekend – Squad
Weekend Deal – Paradox Interactive Publisher Weekend – Up to 80% off
Weekend Deal – VR Anniversary Sale
PlayStation — [ PSN Vouchers & Subs Available ]
PS4
Air Conflicts: Secret Wars Ultimate Edition
ArmaGallant: Decks of Destiny
Blackwood Crossing
Bulletstorm: Full Clip Edition
Drawn to Death
Lego City Undercover
Mortal Blitz – PS VR
PaRappa the Rapper Remastered
Persona 5
Plutobi: The Dwarf Planet Tales
Use Your Words
Virry VR – PS VR
PS Vita
To see all of the latest PlayStation content posts this week, click here for EU and US or check out the Online Sony Store.
Xbox — [ Xbox Live Vouchers & Subs Available ]
Xbox One
Race The Sun
Bulletstorm: Full Clip Edition
ATV Renegades
Talent Not Included
Enter The Gungeon
Blackwood Crossing
Shiness: The Lightning Kingdom
LEGO CITY Undercover
Use Your Words
Xbox Live Deals With Gold – Check it out here
Xbox One – UFC2, PvZ: Garden Warfare 2, Dishonored 2 and More
Xbox 360 – Civ Revolution, Conan, Giana Sister and More
iTunes App Store
World of Warcraft
For all your codes, vouchers and subscription needs head on over to www.evopoints.co.za to get whatever you need.
Last Updated: April 7, 2017