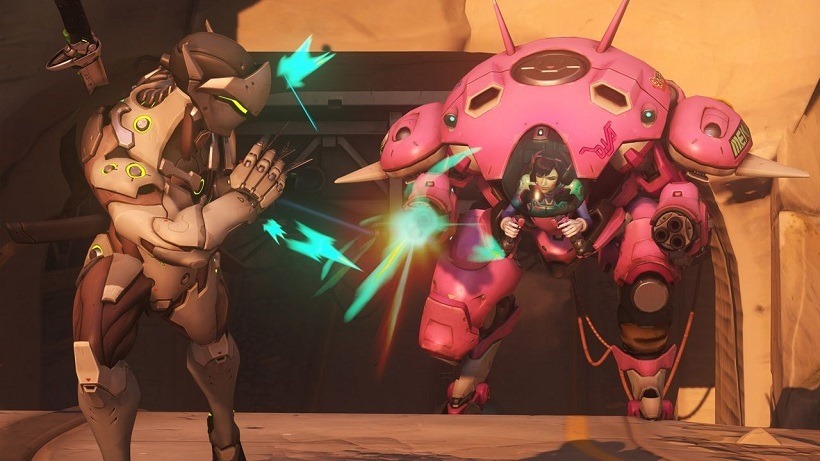 Overwatch, Blizzard's first new IP in years, is just a few days from launch. And it's been an excruciating wait since the open beta, where nearly 10 million players flocked to get their hands on the teamed based multiplayer shooter with charm, challenge and a whole lot of characters. To say that Overwatch's launch is anticipated would be selling it short, so here are the exact times servers will open up – in whatever region you find yourself in.
First and foremost though, Europe. Just like every other Blizzard title, we here in South Africa will be grouped with the lovely folk from the EU, which means we'll be able to play as soon as they do. And if you absolutely have to start when the rest of the world does, you'll be having a late night. Overwatch kicks off here and everywhere in central Europe at 01:00 on May 24th, with other regions on the EU being adjusted for time zones.
00:00 BST on May 24
01:00 CEST on May 24
02:00 MSK on May 24
If you find yourself in the Americas or Asia though, your times vary wildly. Since all the servers are going on at the same time, the American regions will be getting access on the 23rd of May instead, albeit late in the evening. Asia, comparatively, will have to wait a little longer into the 24th. Because the earth rotating is both fascinating and annoying at times.
The Americas and Australian regions
4:00 p.m. PDT on May 23
5:00 p.m. MDT on May 23
6:00 p.m. CDT on May 23
7:00 p.m. EDT on May 23
8:00 p.m. ADT on May 23
8:00 p.m. BRT on May 23
8:30 p.m. NDT on May 23
Asia
7:00 a.m. CST on May 24
8:00 a.m. KST on May 24
8:00 a.m. JST on May 24
If you're playing on PC, you can expect Overwatch to gobble up a full 30GB of hard drive space, while the download for console curiously vary. On Xbox One, the download is as small as 10GB, while it's literally double on the PS4. Of course if you're picking up a retail copy this doesn't matter, although you can probably expect a launch day patch of some kind.
Overwatch is without a doubt a hell of a lot of fun, and we've all enjoyed our extensive and brief time respectively with the title enough to want to play more. It's out next week.
Last Updated: May 20, 2016