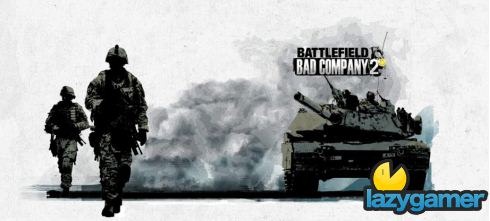 Here's some nice PS3 news for a Friday morning as, according to DICE, there is going to be an exclusive Battlefield Bad Company 2 beta for the PS3 starting on the 19th of November.
The campaign that will be in the Beta will be the Africa Harbour campaign which features heavy vehicle warfare, intense inner city infantry fighting and a whole lot of destruction.
The problem is that to get into the beta you need to pre-order Battlefield Bad Company 2 from Gamestop in America after the 10th of November.
There may be more opportunities to get into the beta for the rest of the world but for now we just need to keep an eye out.
There will then be a PC beta in December and then early next year all three platforms will get another beta before the games March release date.
Source: TheBitBag
Last Updated: November 6, 2009