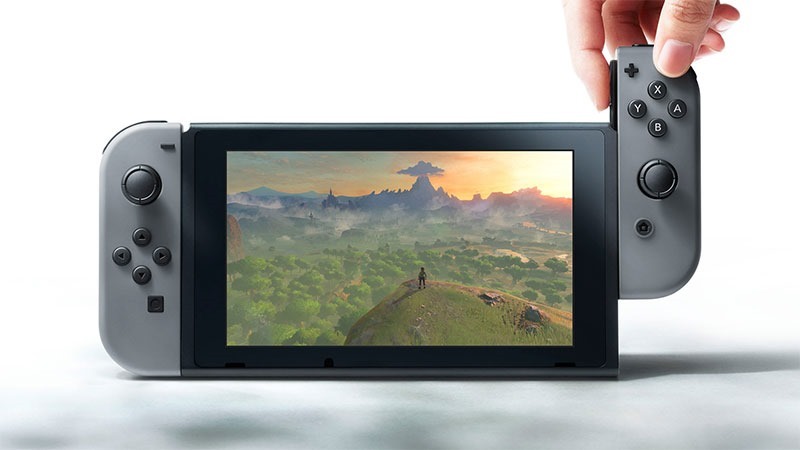 The year's winding down, and the excitement for new video game stuff is petering out along with that dwindling enthusiasm. That will change very soon after 2017 begins, because we'll be getting our first proper look at Nintendo's upcoming switch in January.
There's still so very little we know about the machine, other than its hybrid nature. It's a home console, which has a screen you can undock and lay on the go – which is potentially pretty damned cool, if Nintendo can get third parties on board.
But how powerful is the thing? We're not really sure. It's powered by Nvidia's Tegra, though we're not sure what version of it. When it was first shown though, one of the immediate questions was if it would be any more powerful when it was docked.
Let's Play Video Games' Laura Kate Dale, perpetual Switch info leaker, says it will be – though it wont be due to extra processing hardware within the dock itself. According to her report, the Switch will run at higher clocks when the Switch is docked, allowing the system to run its games at 1080p. Undocked, and everything will run in away that's better suited to the smaller screen – and better for saving battery life when untethered.
Says Dale:
"When the system is connected to the dock by USB-C, the system's components will run at a higher clock speed to facilitate 1080p resolutions on the TV. Both video and power will be transferred over USB-C when docked. Plugging the system into the dock will also activate a small additional fan to help with cooling when run at that higher clock speed. This fan is in the rear of the dock, and there is a gap in the back of the dock to allow the system's inbuilt fans to vent when docked."
We'll find out on January 13.
Last Updated: December 7, 2016