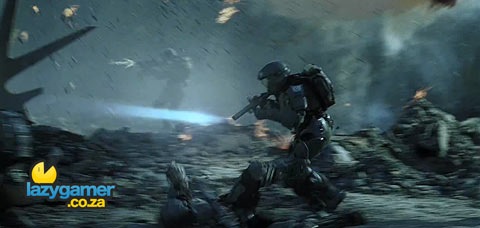 If you were absolutely blown away by the incredible live action promotional video for Halo 3: ODST that we put up last week then you are in for a treat.
A newer longer video has been released that clocks in around one minute longer, extending its total length to two and a half minutes. Don't expect something completely new though, it's the same with more stuff.
I pretty much just find any excuse to watch this video again, I am really impressed with it.
Last Updated: September 11, 2009