Can't say this is much of a surprise, it's seems we are all in for another bout of freaky-girl, eerie, gun-slinging action in what will be the 3rd instalment of the F.E.A.R series from Monolith Productions, which has supposedly been titled, F.3.A.R.
Taking a page from the book on how to not title your next game, F.3.A.R. will continue the creepy, blood stained saga that Alma has left in her wake. No more information has been released as yet and Monolith staff have declined to offer any official statements on the image, but if the artwork is anything to go by, it seems that the game may be taking on a slight style makeover. Sit tight for now, there will almost certainly be more information on this one in the coming weeks.
Hit the jump for the full image and to let us know what you think of the lame name and the prospect of a third title in the series.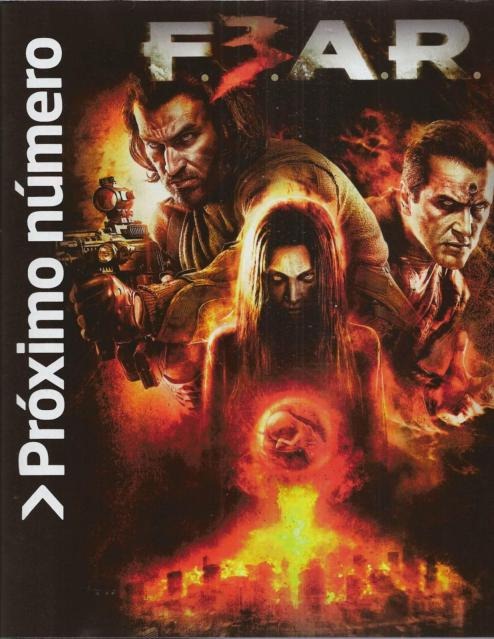 Last Updated: March 25, 2010