In their latest announcement, ESL are bringing "More than 5,500 Hours of Live Tournament Programming Including 1,500 Hours of Exclusive Content, to be Live Streamed Globally in Six Languages." In the recent past a number of tournament hosts have been utilizing Facebook as an alternative streaming platform for their biggest tournaments. This includes a score sharing function and easy access on the largest social media platform in the world.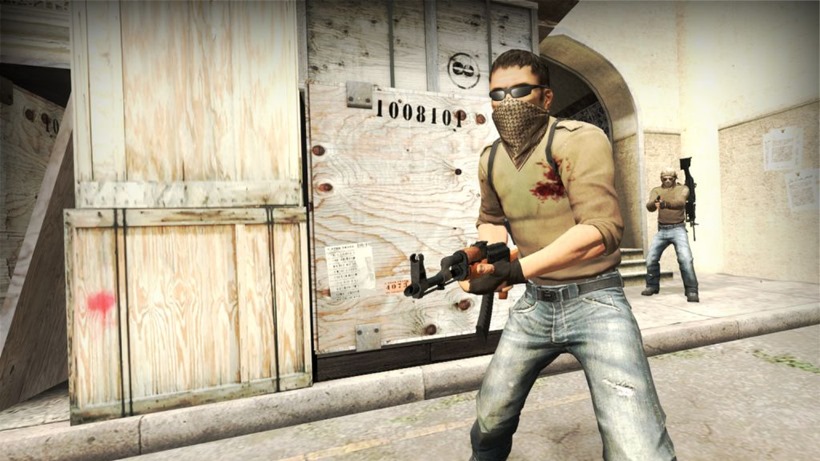 The exclusive deal will include live streams of the Rank S competition, as well as a "30-minute CS:GO program that showcases the best players, upcoming talent and highlight." The utilization of Facebook has opened up a wider audience, which is the plan according to the press release.
With over 1.94 billion monthly active users on Facebook, this is a huge step toward expanding the reach of esports among mainstream audiences," said Johannes Schiefer, Vice President of Social Media and Editorial at ESL. "Last year, ESL content generated over 2 billion impressions and reached over 200 million users on Facebook globally. Now, with the addition of live streaming for all major ESL events, as well as exclusive content around CS:GO and ESEA, we are excited to expand our reach to more audiences and build strong local communities of highly engaged esports fans.
ESEA has existed as a platform for competition as it includes professional, semi-professional and amateur tournament through their online matchmaking system and has worked closely alongside ESL to bring some of the biggest tournaments forward. ESEA has also existed in South Africa since the middle of last year but has seen a slow start compared to other regions. The Rank S division, which includes some of the bigger teams throughout both North America and Europe, has seen over 300 teams from both regions competing for $40,000 per season and continues to be one of the biggest feeders for premier competition in the world.
Facebook's integration and smooth streaming capabilities have been tried and tested since their interest in live streaming became popular. The main pull, of course, is the wide reach discussed above. The exclusivity also means branding opportunities for the teams and players involved as they will directly benefit from the wide audience received via Facebook. ESL will most like continue their alternative streams via Twitch for major competitions, and it seems this exclusivity deal will act as a testing-ground for the ESEA and Rank S.
Like esports?
Check out esports central
Last Updated: May 19, 2017