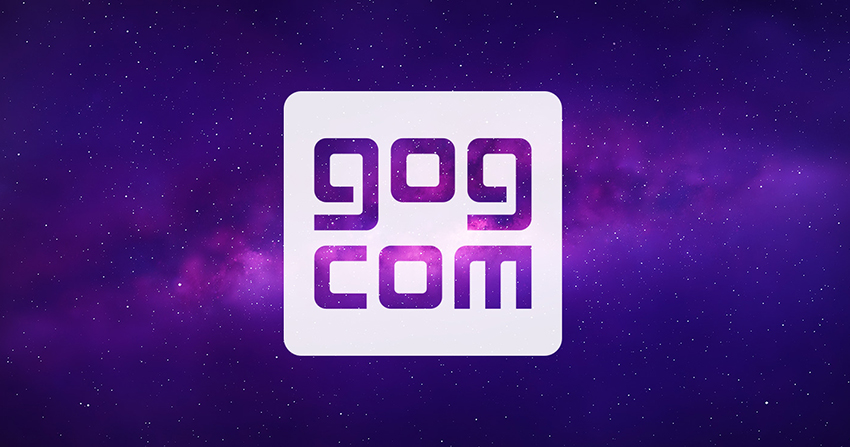 It has been a dismal month of job losses within the gaming industry. Following news that Activision Blizzard would be letting 800 people go, and ArenaNet about to lay off employees on mass, it has been reported that gaming platform GOG, owned by Witcher 3 parent company CD Projekt, has also had its workforce number reduced.
In a statement sent to Kotaku, the developer confirmed that the layoffs had taken place, but did not offer any particular reason for them. In their words:
"Letting people go is never easy. We have been rearranging certain teams since October 2018, effecting in closing around a dozen of positions last week. At the same time, since the process started we have welcomed nearly twice as many new team members, and currently hold 20 open positions."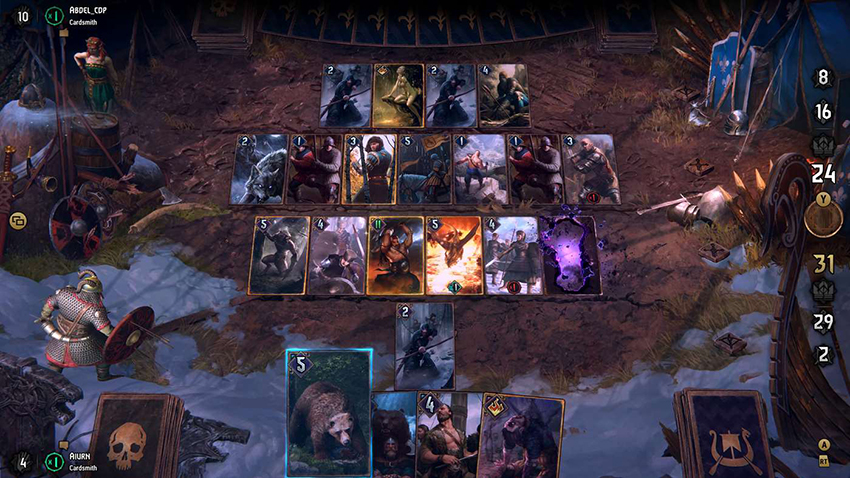 However, one of the laid-off staff members spoke to Kotaku, and revealed that the reason for the job cuts came as a result of "a financial decision".
"GOG's revenue couldn't keep up with growth," the person explained. "The fact that we're dangerously close to being in the red has come up in the past few months, and the market's move towards higher [developer] revenue shares has, or will, affect the bottom line as well."
The picture that the former staffer paints is a company that has been subject to severe financial highs and lows during recent months. "It's just an odd situation, like things got really desperate really fast," they elaborated. "I know that February was a really bad month, but January on the other hand was excellent. We were in the middle of a general restructuring, moving some teams around, not unprecedented. But layoffs that big have never happened before." The laid-off staff amounts to roughly 10% of the company's workforce.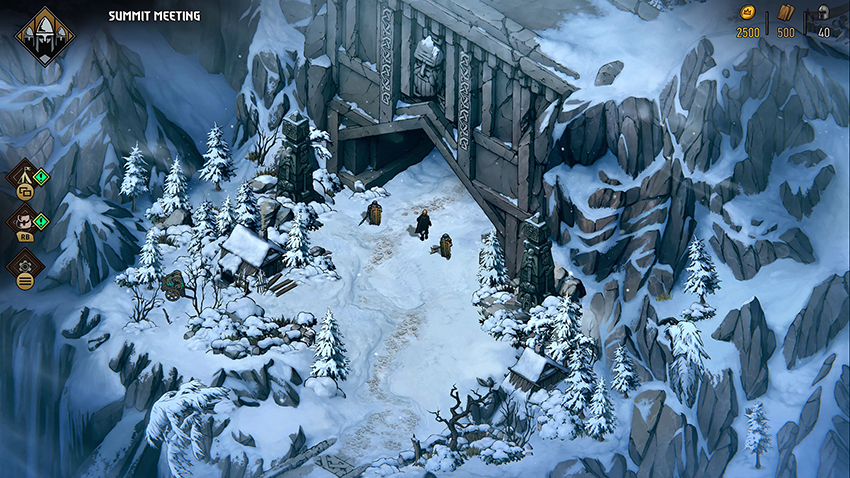 While it is not immediately clear what primary factor is responsible for the restructuring, GOG's platform gained serious competition back in December with the launch of the Epic Games Store. With the store offering an 88% revenue cut to developers against the 70% as is the case with GOG and Steam, this is an enticing opportunity. Also to be taken into the consideration is the disappointment of CD Projekt Red's card game Gwent. The company attributed the lack of success to GOG's market reach, and in a knee-jerk reaction, the Thronebreaker campaign was released on Steam, despite the initial announcement that it would be a GOG exclusive.
Last Updated: February 26, 2019