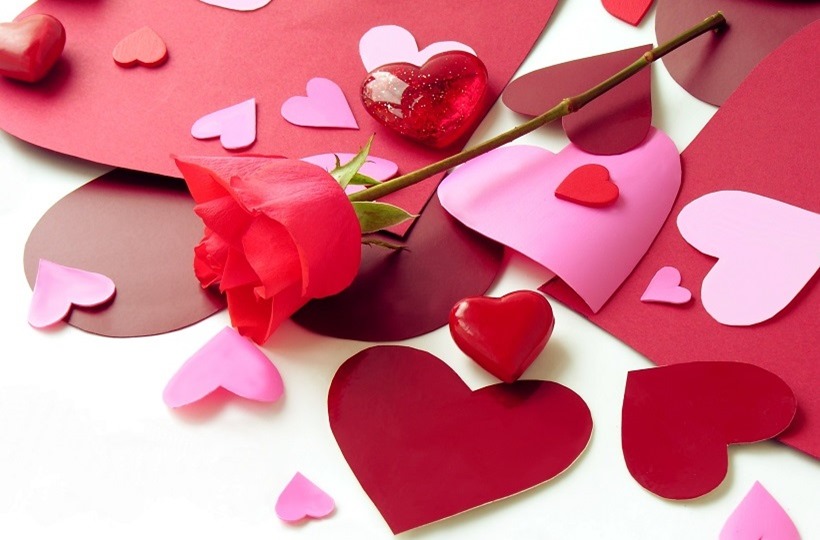 Holy crap, is it that time of the year already? I completely forgot to purchase flowers and chocolates for my significant other – I am going to be in so much trouble! Wait a minute… we're in October, not February, so why are Humble Bundle advertising a Valentines Day 2 weekly bundle?
Yeah, your guess is as good as mine, but after seeing all the goodies on offer, it kind of makes sense. Why? Well, let's just say that this week's bundle is packed with lots of lurvvvvvvve:
Get ready for the scariest holiday of them all… Valentine's Day 2! Celebrate the holiday October is known for with visual novels that're sometimes tricky but always a treat! Pay what you want for Hatoful Boyfriend, Asphyxia, and Loren the Amazon Princess Deluxe Edition. Pay more than the average price for The Royal Trap and Sakura Spirit. Pay $11 or more for WORLD END ECONOMiCA episode.02 and TyranoBuilder Visual Novel Studio. Looking to celebrate Valentine's Day 2 in style? Pay $35 or more for a pair of Valentine's Day 2 Love Pants.
I've honestly never played any of these titles in my life. Though, I will admit, I have heard a lot about Hatoful Boyfriend, and truth be told, I added it to my Steam wishlist months ago. Hey don't judge me, I've always wanted to know what it's like to fall in love with a pigeon!
If you couldn't be bothered to play through all these visual novels, why not make your own? That's exactly what TyranoBuilder will let you do. I think I might grab the bundle just for that in particular, simply so I can tell a visual tale of a little cabbage boy who fell in love. If a world of loving pigeons can be brought so life, so then, can a world of loving vegetables!
What do you reckon, will you be buying in to this week's bundle? Will you be coughing up enough cash to grab those special love pants? Personally, I won't, though I wasn't kidding about Hatoful Boyfriend – I have genuinely been wanting to try it out. Brb grabbing my credit card.
(Header)
Last Updated: October 16, 2015