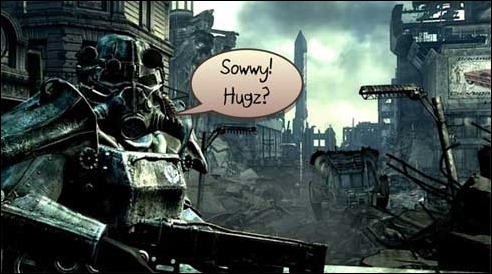 After a couple of false starts it seems we are all ready to get going with the latest Fallout 3 DLC, Broken Steel.
Major Nelson announced this morning that it was once again available for download from the Xbox Live Marketplace and this time they are quite sure that they have fixed the problems.
If you have downloaded it previously you will unfortunately need to download the entire things again and then after that if you are still missing those all important achievements just recover our gamertag and you should be good to go.
How things like this slip through Microsoft's certification process still amazes me as that is meant to be the every developers personal nightmare.
Source: Major Nelson
Last Updated: May 8, 2009