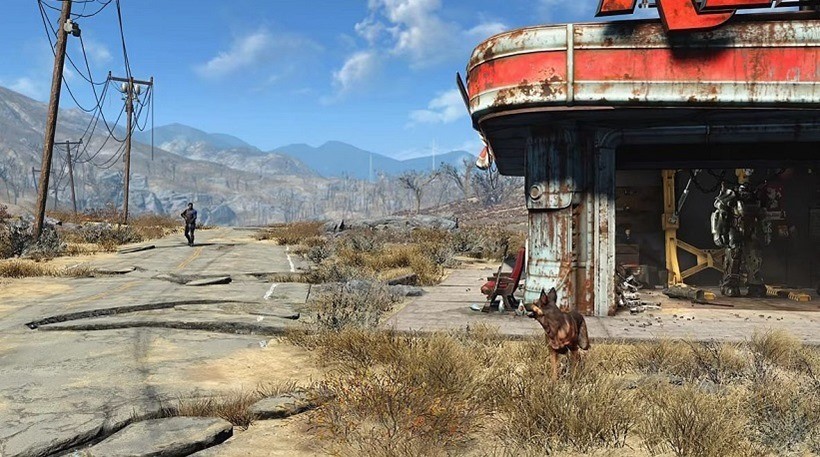 By now I'm pretty sure there's very little I can say about Fallout 4 that you haven't already heard. This week has been hammered with leaks and spoilers, informative little bits and otherwise fancy fan creations, and it almost feels like Bethesda wanted this to happen. All roads lead to Fallout 4 next week – and the launch trailer does a damn fine job of setting the scene.
It does, in fact, give us a little insight into the actual tale Fallout 4 will tell. Roaming the Wasteland as your character, players will have to choose between a couple of factions to side with, or (I assume) just take them on all head on. As always there seems to be a shady organisation making life tough for the folk living around the Commonwealth you'll explore, and you'll play a pivotal role in the eventual outcome.
Of course, it's also really neat to hear your protagonist utter the infamous phrase, "War never changes" – a tagline that has been synonymous with the franchise for decades. It's also quite cool to see it switch between the perspectives of male and female protagonists, as they set the scene for what is bound to be one of the most exciting RPGs of the year.
Fallout 4 is out next Tuesday on current-gen consoles and PC.
Last Updated: November 5, 2015