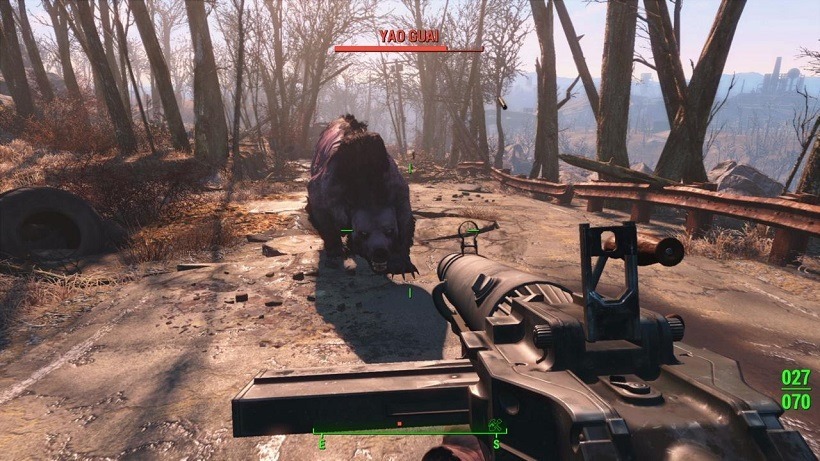 Mod support for Fallout 4 was a given when the game was revealed (and shortly after released) last year. The big surprise with the sequel however was mod support for consoles, with the Xbox One already getting the chance to dip into the pools of user created content to help enhance the familiar wasteland. Players on PS4 are not as lucky though, and it seems the light at the end of the tunnel is nowhere to be seen still.
Mods on PS4 were meant to go live all the way back in June, and for a brief moment they did. On June 15th PS4 players could download and apply certain mods to their game, but the functionality was quickly taken away after multiple issues cropped up. The main hindrance at the time was the size limit (a measly 900mb), and Bethesda promised they were working closely with Sony to increase it. And now, it might be out of their hands entirely.
Or so it seems according to Bethesda VP , Pete Hines, who suggested in a tweet that the persistent lack of mod support and communication from their side is no longer something they can control.
@731783bb5ec1481 i don't disagree. we have explained that to "others" so we can get/share an update. so far it hasn't worked.

— Pete Hines (@DCDeacon) 22 July 2016

The official Bethesda account also alluded to this, once again reiterating that mod support for Fallout 4 on PS4 has no confirmed date yet.
We're working w/ Sony on Fallout 4 Mod support for PS4. The process is still under evaluation. As soon as we learn more, we will share news.
— Fallout (@Fallout) 1 August 2016
So if you're still exploring the radiated Commonwealth and want a little more to spice up your adventures, you're going to have to play on PC or Xbox One for the foreseeable future. At the very least Bethesda is still releasing DLC for Fallout 4 across all three platforms at the same time, with the last big bit of story DLC coming a little later this year. After that, who knows if mods will ever come to the Sony platform.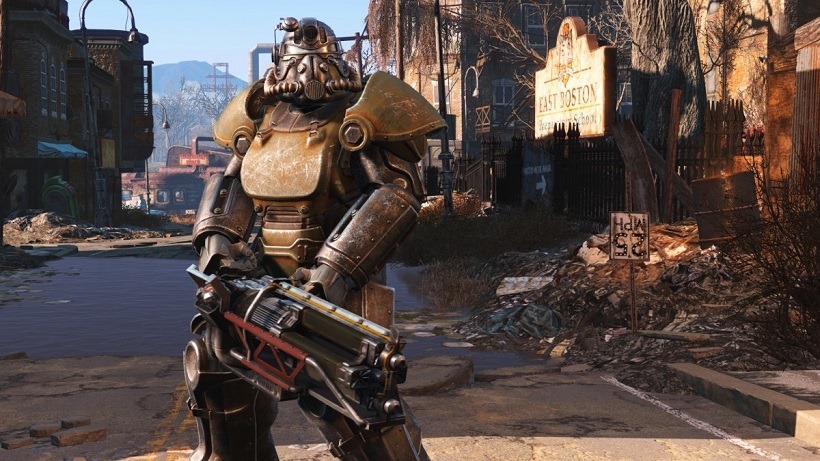 Last Updated: August 2, 2016